Andrew Hopson released his first original single last month, which follows the release of "Paint The Town Redneck," which was originally released by John Michael Montgomery.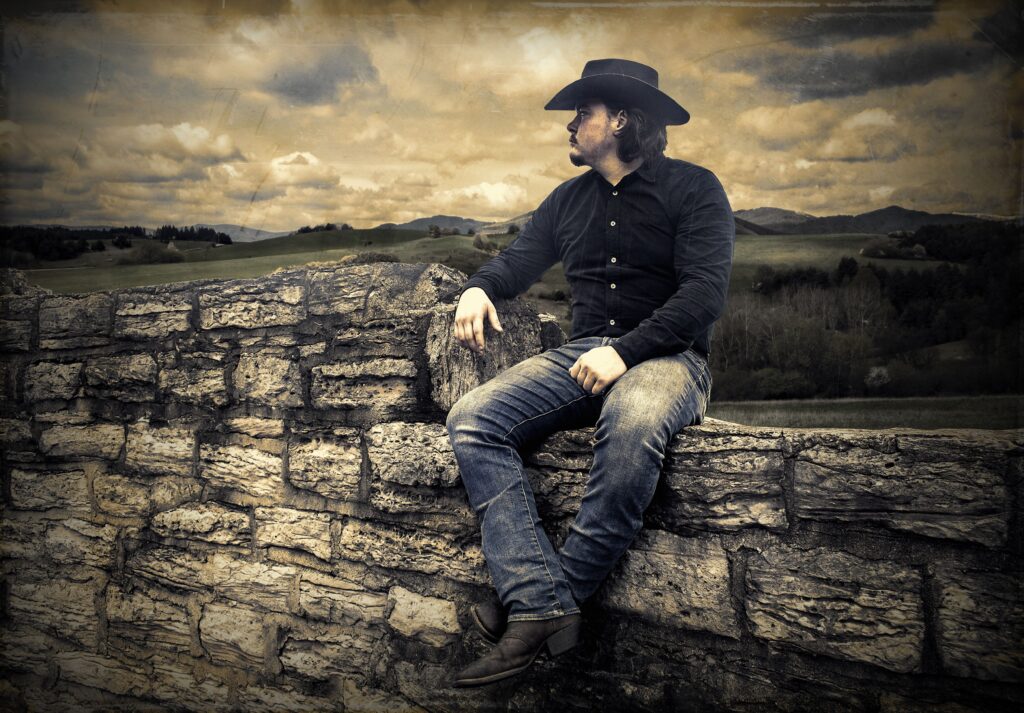 The new single is called "Stronger Than That," an uptempo honky tonk song that Hopson co-wrote with Steve O'Brien, who has had songs cut on such artists as Brooks and Dunn. Hopson said that the song was originally intended to be a slow song and added that it was inspired by a Vern Gosdin song.
Hopson said he's not been able to perform the song live since the single release. Shows have had to be cancelled because of the stay-at-home orders that have put in place in response to the Coronavirus pandemic. He also said the release was delayed a little due to the tornadoes in Nashville.
"Stronger Than That" has only been released as a single for now. Hopson plans to release another single before releasing an EP, which he projects should be available in July or August. "All of my songs are recorded that I have right now, but I am still writing and stuff like that, so there may be some other songs thrown onto it…," he said.
Hopson is a said he likes traditional country music. "Hank Sr. is definitely my favorite," he said, adding that he likes other artists including Webb Pierce and Ernest Tubb. "I also like [Hank] Jr. and Waylon and all those guys as well. With the newer stuff, I like Tyler Childers, Sturgill Simpson, stuff like that."
More about Hopson can be found at his website, www.andrewhopson.com. He can also be found on social media.