Brady Seals will be returning to the Gatlinburg Songwriters Festival later this month. He's performed there for several years, except for the year it was canceled because of COVID. This is the first time he's performed with his full band.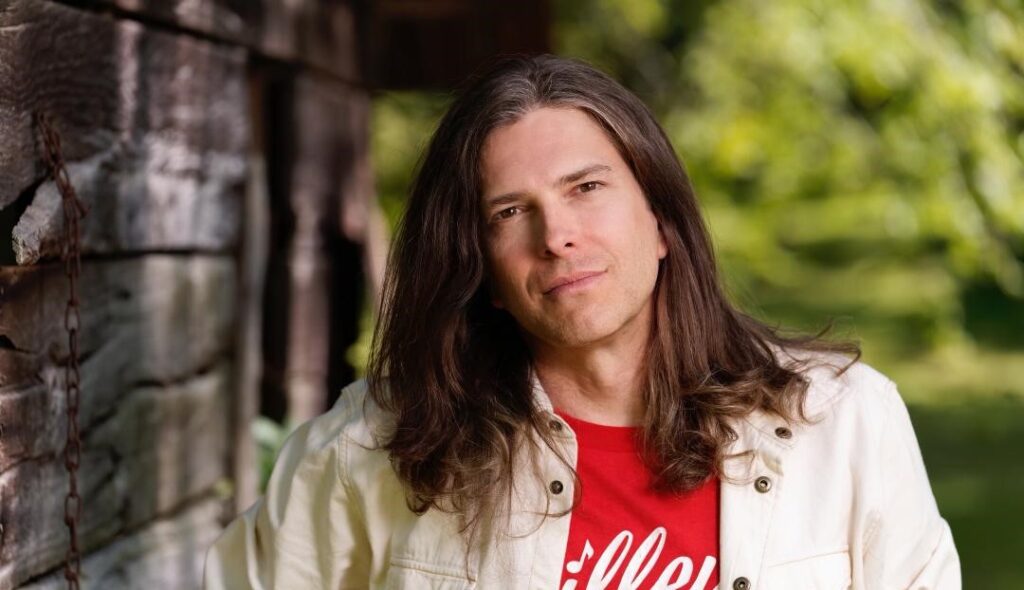 "Each year when it rolls around, I just get excited about it," Seals said. He said one thing that makes this festival special is the location. Located in the Great Smoky Mountains, it isn't far from Nashville.
The festival will be held August 18-21 at various locations. Seals said the Gatlinburg Inn has always served as the nucleus for the Gatlinburg Songwriters Festival. Seals has been in bands like Little Texas and Hot Apple Pie. Seals will be performing the headline show on Aug. 19 on the back lawn of Ober Gatlinburg. Attendees of the festival opportunity to participate in a write with Seals and Bill Whyte. Other songwriters will be available for writing sessions on Friday and Saturday. Larry Gatlin will perform in the headlining concert on Aug. 20. Songwriters will be performing at various venues including Old Smoky, Ole Red, and The Listening Room.
These days, he works on solo projects, as well as Seals and Crofts 2, which is a duo of Seals and Lua Crofts. They are performing songs from the 70s soft rock duo Seals and Crofts, which was made up of Jim Seals and Dash Crofts. In addition to playing their hits, Seals said he and Lua Crofts will be going in the studio to record some new music.
Seals' current solo single is "Farm Boy," but he said a will be releasing another single "A Deeper Shade Of Blue Collar" later this year.
Seals will be on tour a lot throughout the rest of the year. Before the Gatlinburg Songwriters Festival, he is returning to Fairfield, Ohio to be a part of their Groovin' On The Green Concert Series. After the festival, he will do three shows in Tennessee as a part of The Petty Junkies, a tribute to Tom Petty. He will do several solo shows (some acoustic and some full band) before doing shows as a part of Seals and Croft 2
"I certainly have a fan base out there that I am so appreciative of," Seals said.
Seals released a book called "God Blessed Texas And Me" a couple of years ago. He said he will likely release another book at some point, adding that it is done, but it just needs to be put in the book format.
More information about Seals can be found at his website, www.bradyseals.com. He can also be found on Facebook, Instagram, and Twitter. He has a YouTube channel.
More information about the Gatlinburg Songwriters Festival can be found at their website, www. gatlinburgsongwriters.com. There is also a Facebook page and an Instagram account for the festival.
Watch the Farm Boy video: