What are you most thankful for this year? I am just so thankful for everyone that is working to end this pandemic. It is so overwhelming to see everyone in the world that has been affected. Also, I am very thankful for my family and friends!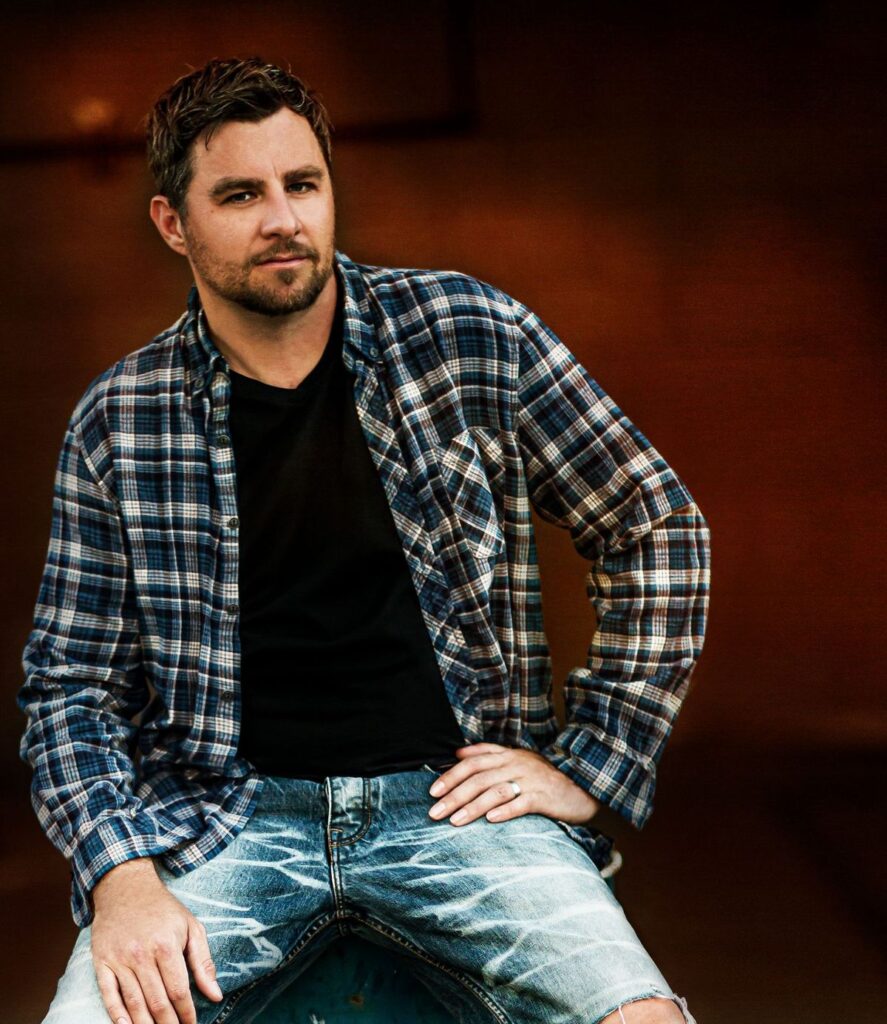 Do you prefer artificial Christmas trees or real trees? I prefer a real tree as the smell of Christmas reminds of being a kid again, however we have had an artificial tree the last couple of years because we have a little kiddo that will absolutely shake down the pine needles.
When do you decorate your Christmas tree? We typically decorate the Christmas tree a week or so before Thanksgiving.
What is your favorite Christmas song? What makes it your favorite? One of my favorite Christmas songs is Jingle Bells. I was in choir in grade school and that was the go-to song that we sang last for the crowd's in the malls. Now I sing it with my kids who get really into it.
What is your go-to holiday drink? Just a beer, can't pass up a cold Sierra Nevada or Coors Light during the holidays.
What is your favorite Christmas present that you have ever received? I was happy to get any present but one of my favorite presents received was a red and white push scooter when I was in 3rd grade. I kept it for many years and it always brought me joy. I would ride it during any season for years until I grew out of it.
What were your Christmas traditions when you were younger? We would color our stockings with each of our names and create an ornament each year for the Christmas tree.
How have your Christmas celebrations changed since becoming an adult? A complete 180 😊, now I have kids, so we get joy out of our kids and their Christmas list for Santa (Good ole' Saint Nick). Now my wife makes us wear matching PJ's.
How will Christmas be different at your house this year be different this year because of the COVID-19 pandemic? I heard the Elves will be shipping Santa a lot of items via Amazon and FedEx.
What is your favorite Christmas memory? Staying up late waiting to see Santa Clause and it just never happened, I would always fall asleep before Santa came.
How do you spend the week between Christmas and New Year's Day? Well, working… running errands, shopping, hanging out with family.
How do you spend New Year's Eve? Normally we spend time with the family and friends, we try to snowmobile, ski and play in the snow, then will have a dinner to celebrate New Year's Eve.
How will the pandemic impact your celebrations? Typically, we're with a close group, so we will need to make sure we are all being safe and cleared prior to getting together.
What do you typically eat on New Year's Day? Anything and everything from the night before HAHA, New Year's Day is typically leftovers which are the best (prime rib, mash potatoes, biscuits & pie…).
Do you have a New Year's Resolution for 2021? I haven't thought about it until now, but I would say my 2021 New Year's resolution would be to play more tennis (to shed some weight and stay in shape), play golf a bit and most importantly, get on stage to perform shows.