Do you prefer artificial Christmas trees or real trees? Flocked artificial.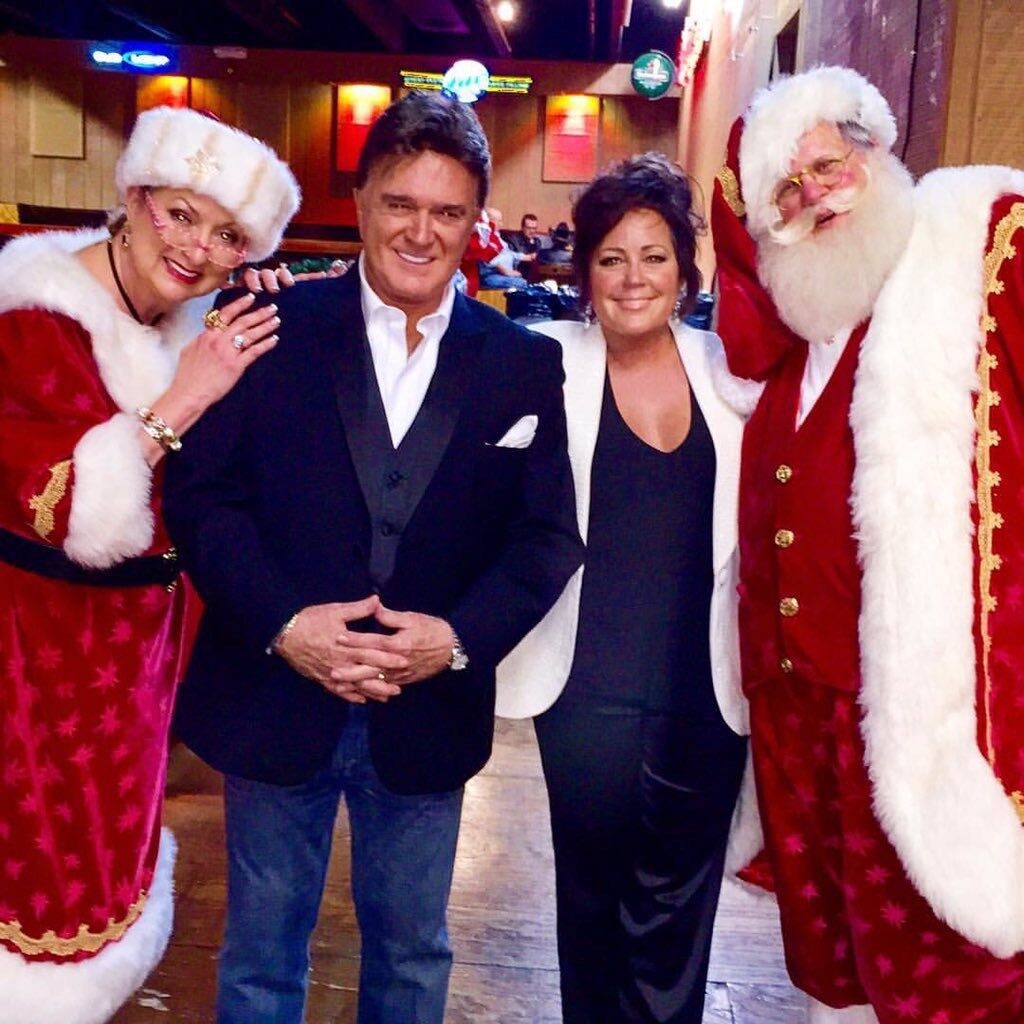 When do you decorate your Christmas tree? Usually Thanksgiving weekend but plan on decorate week early to bring some early joy in this difficult year.
What is your favorite Christmas song? What makes it your favorite? White Christmas by Michael Buble' or Christmas in Mexico.
What is your go-to holiday drink? Eggnog.
What is your favorite Christmas present that you have ever received? I love it all!
What were your Christmas traditions when you were younger? Going to visit aunts and uncles and grandparents singing around piano and playing with cousins.
How have your Christmas celebrations changed since becoming an adult? I love decorating the house for Christmas, but since my daughters have grown up, the magic isn't as exciting.
How will Christmas be different at your house this year be different this year because of the COVID-19 pandemic? Not sure. Wish we could go to Christmas in Mexico. Haha.
What is your favorite Christmas memory? I love when my daughters would open their stockings… I still do.
How do you spend the week between Christmas and New Year's Day? Usually taking down the tree and cleaning house.
How do you spend New Year's Eve? Normally on stage.
How will the pandemic impact your celebrations? We will celebrate at home and pray for a better 2021.
What do you typically eat on New Year's Day? Black eyes peas.
Do you have a New Year's Resolution for 2021? To be in the best shape ever.