Do you prefer artificial Christmas trees or real trees? Oh, absolutely, a real tree, always! It makes the whole house smell like Christmas!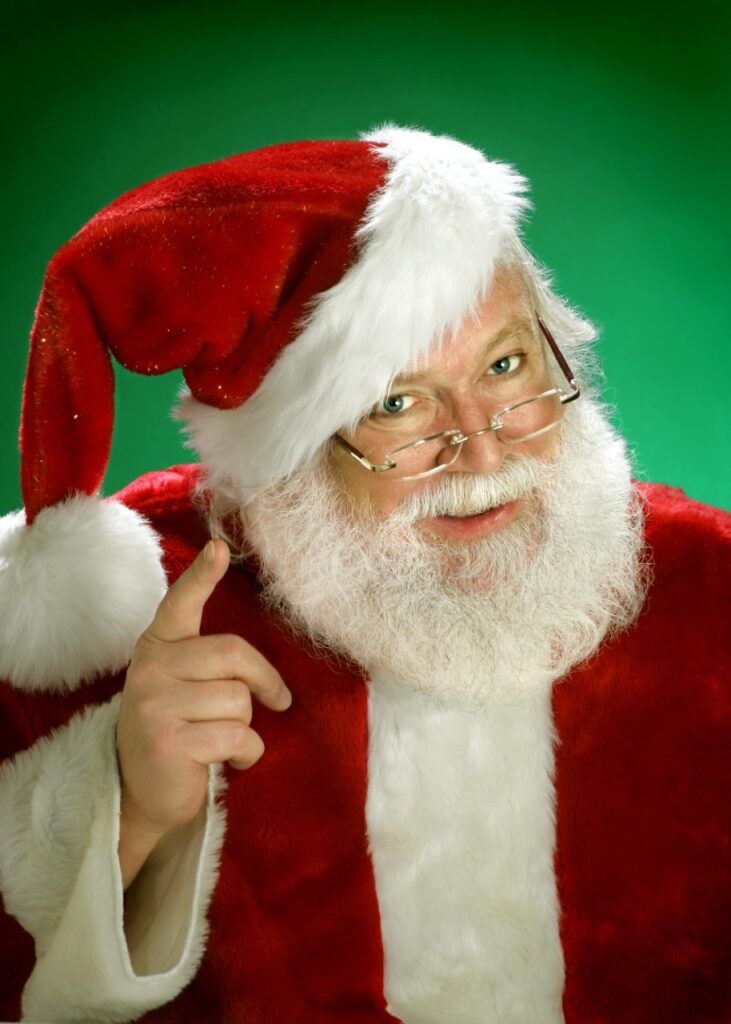 When do you decorate your Christmas tree? Usually, the weekend of Thanksgiving.
What is your favorite Christmas song? What makes it your favorite? "I'll Be Home For Christmas", a wish for 2020!
What is your go-to holiday drink? Dr. Pepper!!
What is your favorite Christmas present that you have ever received? When I was a chap, I wanted a BB gun. My Mama and Daddy wouldn't get me one "You'll put your eye out!" so they gave me a 22 rifle!
What were your Christmas traditions when you were younger? Big family gatherings, singing Christmas songs, presents, eating wonderful meals and just being together! Memories that will last forever!
How have your Christmas celebrations changed since becoming an adult? The gatherings are a bit smaller because people start their own families and their own traditions. But, we're usually with a few family members to celebrate the day!
How will Christmas be different at your house this year be different this year because of the COVID-19 pandemic? As with Thanksgiving, our Christmas celebration will be smaller because of the Covid-19 pandemic. Trying to keep those we love safe and well.
What is your favorite Christmas memory? All the memories of when our son, Acme, was small and we could see the wonder of Christmas in his eyes. Each year, he got to put the star on the top of our tree and he was so excited about doing that! I'll never forget it!
How do you spend the week between Christmas and New Year's Day? Usually, taking decorations down and putting them away for next year!
How do you spend New Year's Eve? We love to bring in the New Year playing a show somewhere!
How will the pandemic impact your celebrations? Well, we don't know if or when we'll be able to get together in gatherings large or small, especially playing shows. We're very anxious to be able to do that because it's what we love to do!
What do you typically eat on New Year's Day? We always eat black eyed peas and greens for good luck! It's a southern thing!
Do you have a New Year's Resolution for 2021? I want to be compassionate and humble and to love everyone!