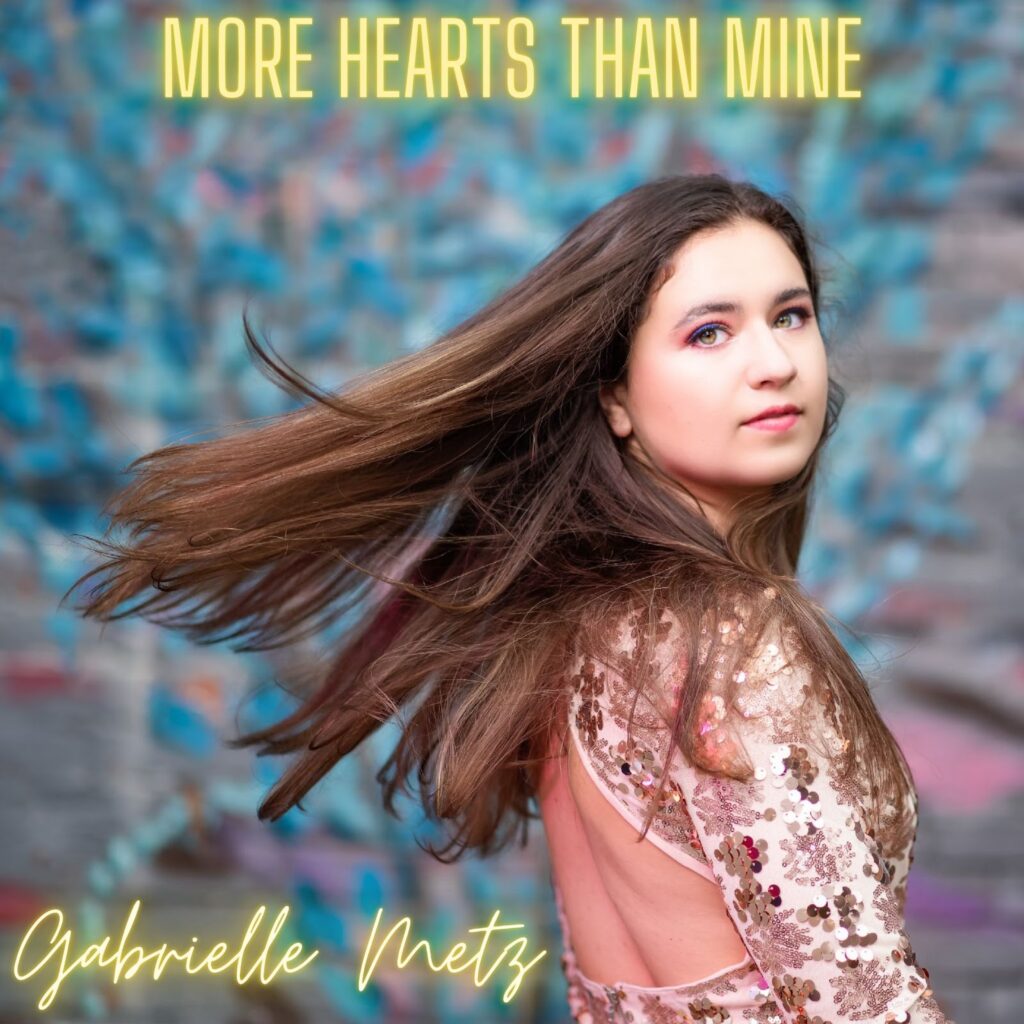 What is your current single and/or album? More Hearts Than Mine
What was a typical Thanksgiving meal look like for your family? It's always my family along with my uncle and two cousins! We have way too much food and watch football.
What were your Thanksgiving traditions when you were younger? Mom and I always put up the Christmas tree's the weekend before, so the house was decorated for Thanksgiving lunch.
How has your Thanksgiving celebration changed since you have become an adult? Since all of us cousins are grown now , unfortunately we can't always make it back for the holiday, but we all still celebrate the same either way. It's a treat when we can all make it!
What is your favorite Thanksgiving Day memory? Every Thanksgiving when we all sit around the table and catch up about our lives and everything happening.
What are you most thankful for this year? My Family and friends. I'm lucky to have some really wonderful people in my life.
Do you prefer artificial Christmas trees or real trees? Artificial. I love the scent of real ones, but I'm unfortunately allergic.
When do you decorate your Christmas tree? The 2nd or 3rd week of November. My family always had ours up before Thanksgiving.
What is your favorite Christmas song? What makes it your favorite? Hard Candy Christmas. I have so many memories of my mom and I singing this over and over while decorating for Christmas.
What is your go-to holiday drink? Apple Cider!
What is your favorite Christmas present that you have ever received? Christmas 2012 my parents got me tickets to Carrie Underwood's Blown Away Tour in Atlanta. It was my first big concert and it made we love the art of performing. I was so inspired when I left that show.
What were your Christmas traditions when you were younger? I always stay at my parents' house the first weekend of December. My Dad and I spend the whole weekend baking holiday cookies and treats. Then we put them in Christmas tins and give them out to all our friends and neighbors.
How have your Christmas celebrations changed since becoming an adult? I still try to get home as much as I can to continue all of the yearly traditions. They are just packed into a few days rather than taking up the whole month like when you're a kid.
What is your favorite Christmas memory? My family and I spent several Christmases in Colorado with my Aunt and Uncle. White Christmas is always fun!
How do you spend the week between Christmas and New Year's Day? A lot of times my family will travel to Colorado and spend that week with my Aunt and Uncle. We go snowshoeing, ice skating, and skiing!
How do you spend New Year's Eve? I always do something different, but I love to host a NYE Party and have all my friends over!
What do you typically eat on New Year's Day? My dad always makes Jambalaya!
Do you have a New Year's Resolution for 2022? I don't do New Years Resolutions, but I like to pick a word that I want to define the upcoming year. I haven't decided what 2022's is going to be.