Where did you perform during CMA Fest? I performed at The Nashville Underground on the Nashville Universe Stage!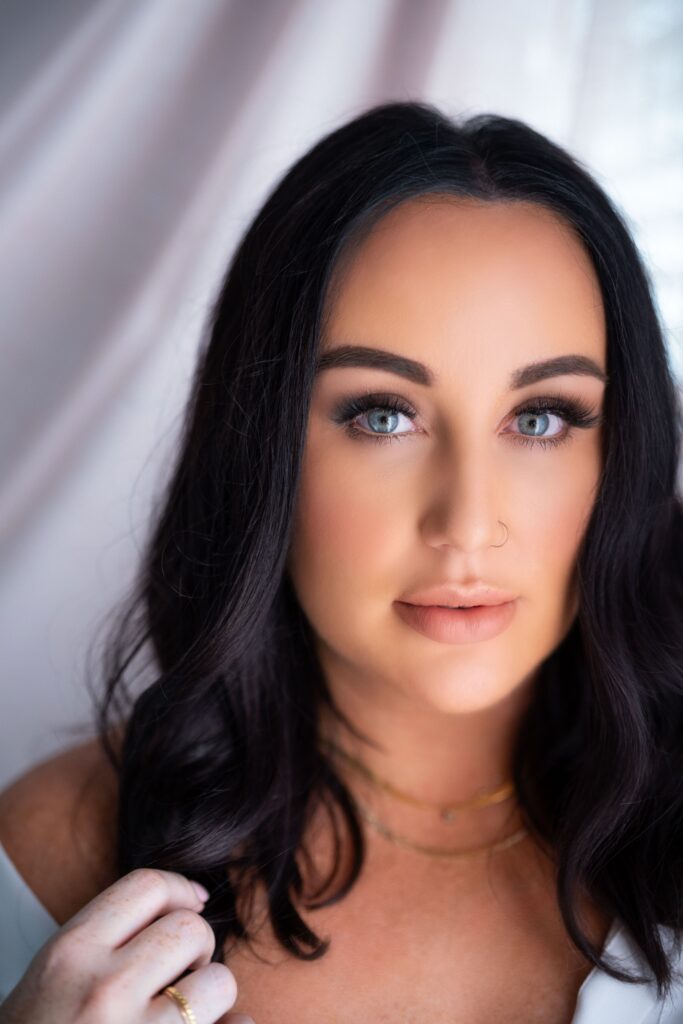 When did you do meet and greets during CMA Fest? I had a meet and greet with Roper at Fan Fair X on day one of CMA Fest!
What is your current album? My current EP, Back To Me, is available everywhere. You can buy and stream my music now!
What is your most recent single? My most recent single is a duet with Will Gittens called "Can I Call" and it is available everywhere now.
What is the story behind your current single? "Can I Call" is about a long-distance relationship. It touches on how when you miss a loved one and want to tell that person how you feel, you should call them and tell them!
What is your favorite memory from a previous CMA Fest? This year is my first official CMA Fest!
Why was it important to you to be a part of CMA Fest? I think it is such an amazing event in country music because it is centered entirely around the fans! I think it allows the fans to see their favorite artists up close and personal while also allowing us artists to connect with the fans in a way that is not really possible at shows.
How can people hear your music? My music is available on all platforms – just search "Alannah McCready"!
How can fans stay in touch with you after CMA Fest? All my social media is "Alannah McCready Music" across the board, but I am most interactive with my fans on Instagram!
What are your music plans for the rest of the year? I am very excited to get back out on the road and play live shows again and play the new EP live for the first time!