Where are you performing during CMA Fest? Hard Rock Outdoor Concert Stage.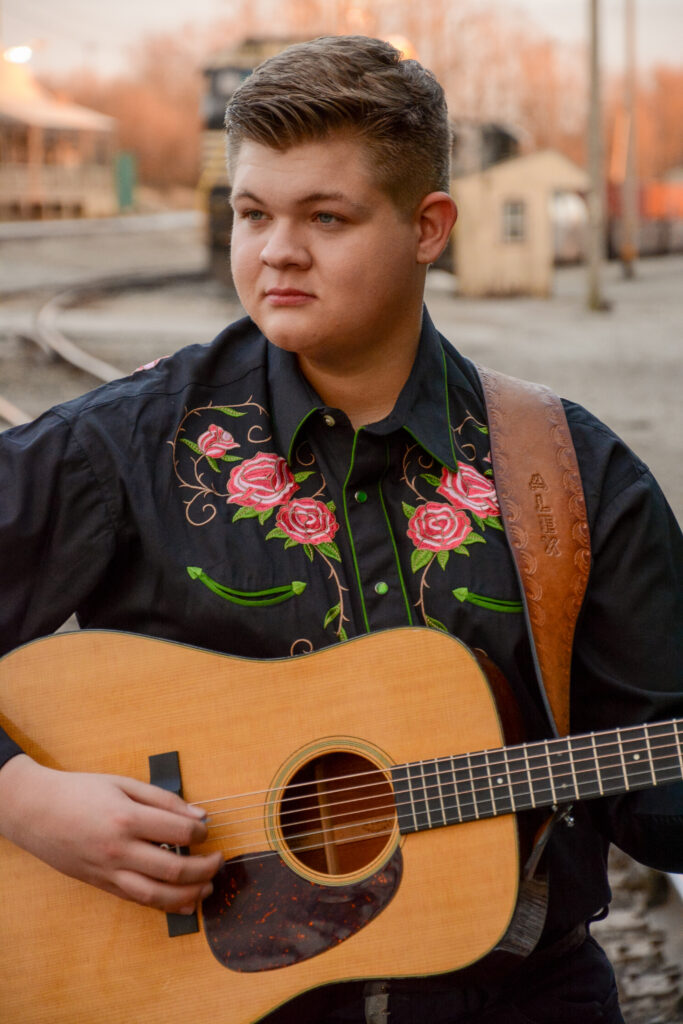 When will you be doing meet and greets during CMA Fest? After my performance. Merch Area.
What is your current album? Miller Time.
What is your most recent single? Through With You.
What is the story behind your current single? I wrote this song about a breakup. I co-wrote it with Jerry Salley.
What is your favorite memory from a previous CMA Fest? This will be my first time performing! So I'm pumped!
Why is it important to you to be a part of CMA Fest? I've heard about it all my life, and can't believe I'm getting to do it!
How can people hear your music? Spotify, Pandora, Apple Music, Amazon, and also on the radio.
How can fans stay in touch with you after CMA Fest? They can follow me @amillermusic on all platforms. As well as going to my website alexmillercountry.com
What are your music plans for the rest of the year? Playing shows all across the country! Writing more songs and coming back next year.
Anything else you would like to add? I want to thank you for inviting me to be a part of this! Hope you're ready for some country music.