Where are you performing during CMA Fest? Nash House Saloon June 9 (11-12am) and June 12 (9-10pm).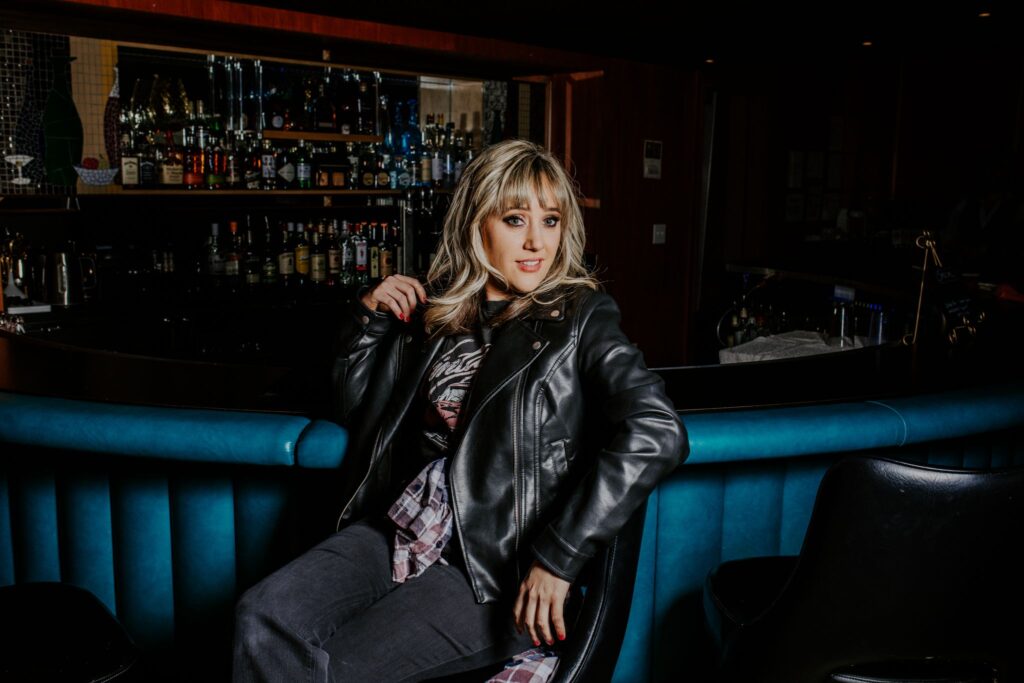 When will you be doing meet and greets during CMA Fest? I am unfortunately not doing meet and greets this year.
What is your current album? I do not have an album released yet, only my EP "My Mother's Daughter"
What is your most recent single? It's a Beginning.
What is the story behind your current single? "It's a Beginning" is a fun take on how a relationship starts. There is always a beginning 🙂
What is your favorite memory from a previous CMA Fest? I remember I got done playing my set and I wanted to make it to another venue to see my friend play. I was wearing high heels that were hard to walk in. I ended up running barefoot down Broadway with my publicist Alanna to make it to my friend's show on time.
Why is it important to you to be a part of CMA Fest? CMA Fest is a staple event that I love to play. You get to meet country music fans, connect with them, and have the opportunity to share your music with them. I enjoy being surrounded by so many musicians and music. It's overall a great time.
How can people hear your music? Spotify, Youtube, Amazon Music, Itunes, Apple Music, Pandora..any streaming service.
How can fans stay in touch with you after CMA Fest? Instagram is the best way to follow and message me. @dakotadaniellemusic. My website is a good place to keep up on my tour schedule. www.dakotadanielle.com
What are your music plans for the rest of the year? I am going to be releasing more music as well as a music video!
Anything else you would like to add? Thank you for this interview! I appreciate your support 🙂