Where are you performing during CMA Fest? I'm excitied to close the Chevy Riverfront Stage on Thursday at 4:45 p.m.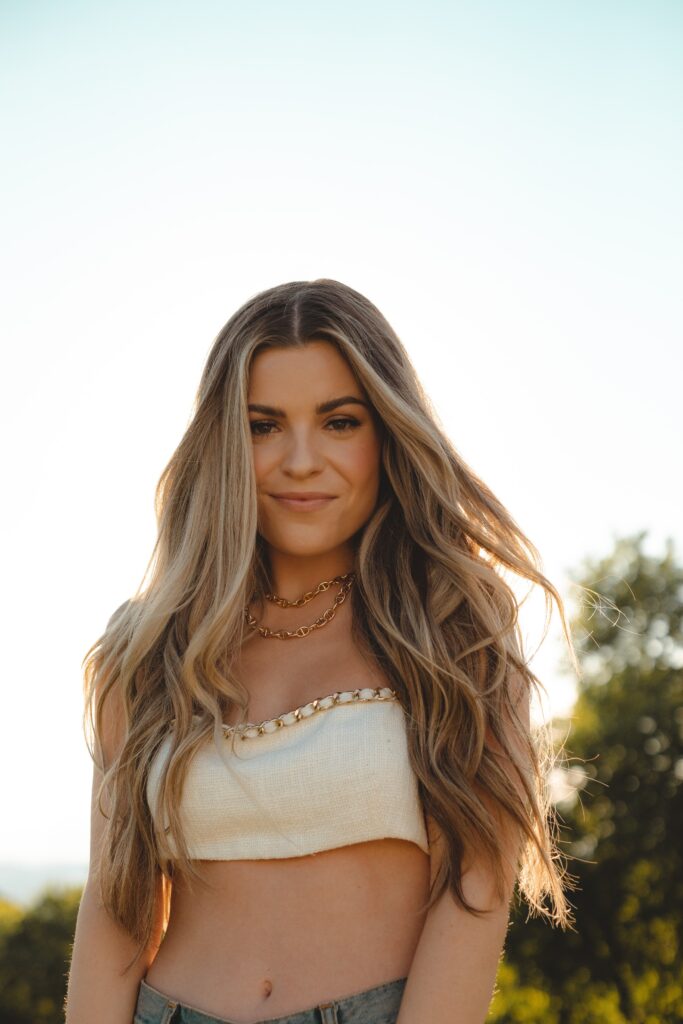 When will you be doing meet and greets during CMA Fest? I will be in the CMA booth at 1:30 on Thursday and the Delta booth at 2 p.m.
What is your current album? My girl to girl album came out October of last year.
What is your most recent single? "Back Then, Right Now"
What is the story behind your current single? I wrote "Back Then, Right Now with Dave Pittenger, MacKenzie Porter, and Parker Welling. Dave also produced the track. We shot the video in downtown Shelbyville, Tennessee just south of Nashville. It's about a simpler time with carefree nights.
What is your favorite memory from a previous CMA Fest? I remember pulling up to CMA Fest the first time I got to perform, sign autographs and do some interviews, and the whole experience was – and still is – so much fun. I'm glad we're back together!
Why is it important to you to be a part of CMA Fest? It's all about the fans. Without them, we don't have careers. It's so much fun to meet people who have traveled to get to Nashville to see someone perform or get an autograph. I love the stories.
How can people hear your music? All of the streaming services and on my website.
How can fans stay in touch with you after CMA Fest? tenillearts.com https://www.facebook.com/tenillearts
https://www.youtube.com/channel/UC4oP3QkSqWEagemIwTVRrWA https://www.instagram.com/tenillearts/
https://twitter.com/TenilleArts https://www.tiktok.com/@tenillearts
What are your music plans for the rest of the year? Touring all over through June, dates in Canada and the UK in July, writing and recording new music.