Country Cruising is a country music cruise planned by Flying Dutchmen Travel. The first cruise was the Blake Shelton and Friends Cruise. There were plans for Country Cruising cruises in 2014, 2015, and 2017. The fifth cruise will take place Nov. 12-18 of this year. It is a six-day cruise on Royal Carribean Cruise Lines' Serenade of the Seas. The cruise will visit Key West, Belize and Cozumel. The headliners for this year's cruise are Ronnie Milsap, Trace Adkins, Love and Theft, Neal McCoy, Brett Kissel and Montgomery Gentry. Jimmy Weber will be one of nearly 30 acts performing on this year's cruise.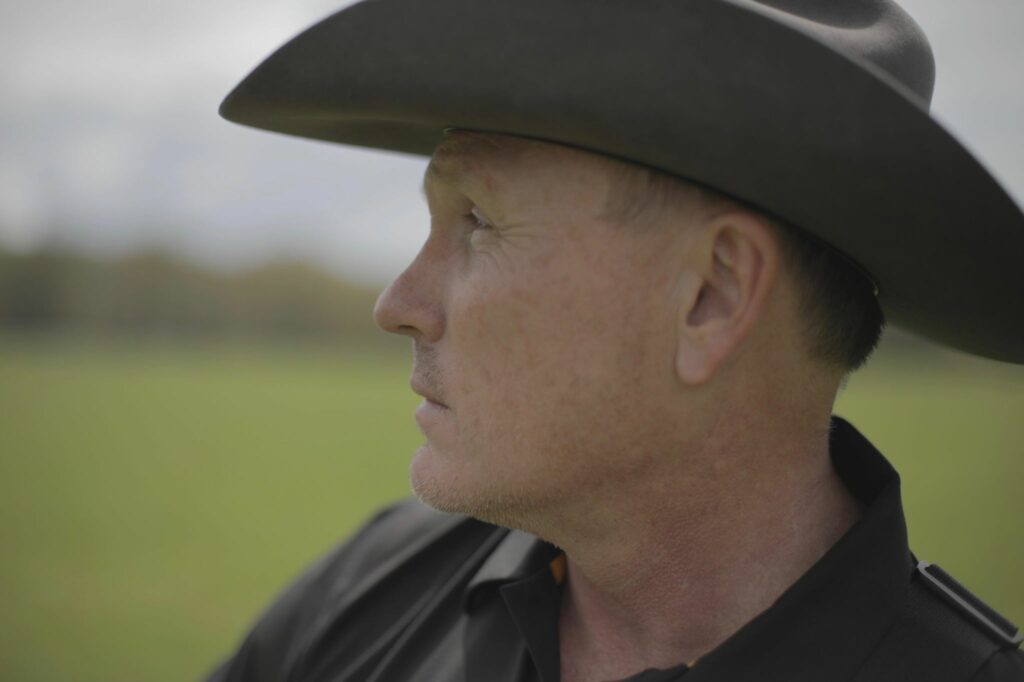 When did you start singing? I started singing semi-professionally at age 12, shortly after I for my first guitar.
How would you describe your music? I would describe my music as simple, melody-driven music dependent on guitar hooks.
Who are your musical influences? My biggest influences have been country artists like Glen Campbell, Vince Gill, Johnny Cash, Marty Stuart, and Steve Wariner. But I'm also heavily influenced by the Beatles, The Eagles, James Taylor, 38 Special, Journey, Foreigner, Atlanta Rhythm Section. The list could go on forever.
What is your favorite concert you have attended? The greatest concert I ever attended was by Glen Campbell. I had performed before Glen with the Air Force Band. Afterward, I saw Glen at the hotel we both were staying at and introduced myself. He couldn't have been more gracious.
What made it memorable? What made the concert so memorable (besides meeting afterward) was Glen's complete mastery of every aspect of entertainment; his vocals, guitar, humor, storytelling. The Great One.
What is your favorite place to perform? What do you like about it? My favorite place to perform has been for our troops in harm's way in Iraq and Afghanistan while wearing the Air Force uniform. These were my brothers and sisters.
Other than artists, who has been influential in your decision to become a singer? My biggest influence besides artists was my mother, Maureen. She sang with her sisters at family events. They had the most beautiful harmonies. But it was her sense of humor and approachability to friends and family that impressed me the most. She was and is the most loving, generous person I ever met.
What was the first song you wrote? The first song I ever wrote was "Living For Today." It was a solo-written song. The song talks about only living in the moment without considering the consequences. I was so thrilled when Dustin Evans recorded the song. He is a master Country vocalist and did an amazing recording. It was such an honor to have someone else think enough of your work to make it a part of theirs.
What is your favorite original song? What was the inspiration behind it? My favorite original song is "TAPS (God Is Nigh). I wrote this with my great friend, Grammy-nominated producer Dave Brainard. It pays tribute to our service members that have paid the ultimate price for our freedom, as well as their families.
Anything else you would like to add? I'm thrilled to be included with the Country Cruising lineup, along with my friends Ray Scott and Ken Peltier.
Where can people hear your music? People can hear my music iTunes, Spotify, etc.
Have you played on Country Cruising before? If so, have many years have you played on Country Cruising? This is my third trip with Country Cruising. Looking forward to the best one yet!
How will your shows on the ship be different than your regular shows? I will be doing solo acoustic shows with special guest Ken Peltier. I'll also perform in Ken's shows and sit in with my buddy Ray Scott.
Which port are you looking forward to the most? Why? Looking forward to Belize as this will be my very first time there.