Dariann Leigh's latest release is called "Leave" and it's already one of her most played songs on Spotify. She said she wrote the song with Charly Reynolds and Cameron Palmer over Zoom. She said they were figuring out how to write using the video-conferencing platform. "My dog was climbing on the keyboard. It's no-holds-barred when it's over Zoom.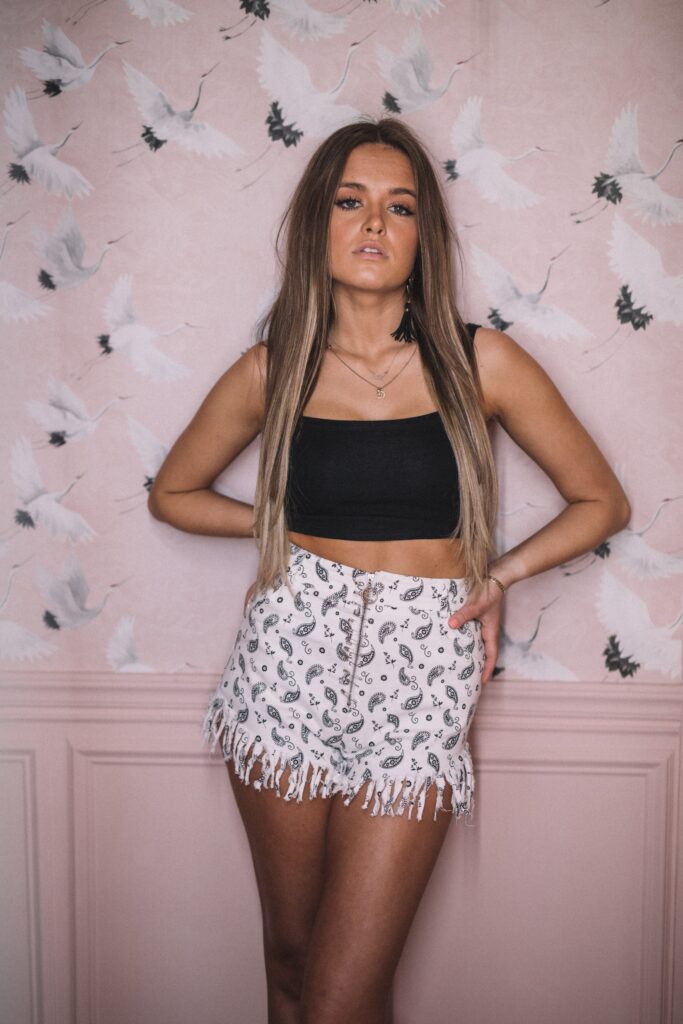 She said she played the song first over a live stream, but she's started to play it in live shows, adding the response has been really awesome. As for her process of writing songs, Leigh said her music is usually inspired by personal experiences.
Leigh says she's on the hustle all the time and plays around Nashville. She has upcoming shows at Jason Aldean's Kitchen + Rooftop Bar and Big Vinny's Overall Experience later this week. She's also scheduled to play at the Kick'n Up Kountry Music Festival 2022 in Karlstad, Minnesota in June, which will be a show in her hometown.
Throughout the history of country music, female artists have struggled to receive airplay equal to their male counterparts. Leigh said the concern about females getting airplay is still there. She said there are definitely strides that need to be made in that area, but she has been blessed to have support from radio.
For artists like Leigh, social media was already a tool they could use to communicate with fans and promote their music prior to 2020. During the pandemic, she said social media was one of the biggest forms of communication. "It became absolutely vital," she added.
Leigh said she thought about what she was doing and how she could do more. "We had to come up with a different way to do that," she said. "I think it was a really powerful thing during that time."
More information about Leigh can be found on her website at www.dariannleigh.com. She can also be found on Facebook, Instagram, and Twitter. She has a YouTube channel.