When and where are you performing at the Gatlinburg Songwriters Festival? Park Vista Friday August 19 6:30 pm/Listening Room Pigeon Forge with Victoria Venier and Dan Hunt Black. 8:30 pm August 19 with "Hits & Grins".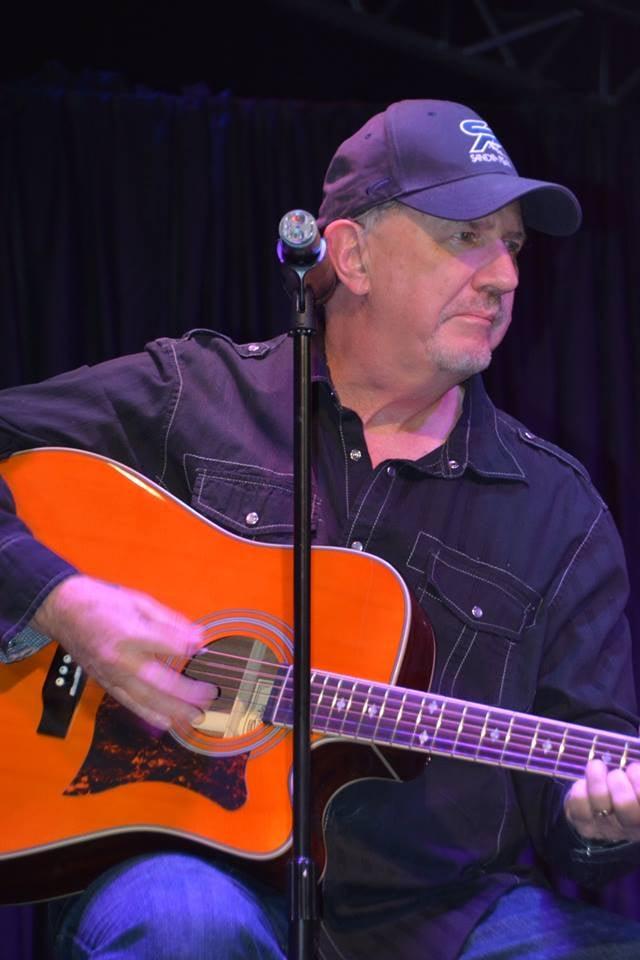 What is your best-known hit song? Retired by Ray Stevens.
What was the story behind your best-known hit song? "Safe Haven" by Hillary Scott & The Scott Family. The song was written with Hillary, Jimmy Fortune and Sydni Perry about Hillary's grandfather who died after a battle with cancer. It's a very personal song about life and loss of life that landed on the Hillary Scott & The Scott Family album "Love Remains" that won two Grammy Awards.
Of all the songs, you have written or co-written, which was the most meaningful to you? Why? "I've Got A Face For Radio" because it's a true-story song about my country radio career.
If you could have a song cut by any artist (living or dead), who would that artist be and why? Merle Haggard.
Do you prefer to co-write or write by yourself? Co-write.
What one piece of advice would you give to aspiring songwriters? Do it because you love it, not because you hope to make a lot of money. Do it because you can't not do it.
Do you like to perform at songwriters festivals? Yes.
Are you on social media? Yes. Facebook, Twitter, Instagram, and I haven't looked lately but I'm probably still on My Space.
Anything else you would like people to know? I love to make people laugh and that's evident by some of the songs I've written through the years.