When and where are you performing at the Gatlinburg Songwriters Festival? The Listening Room and Ober Gatlinburg.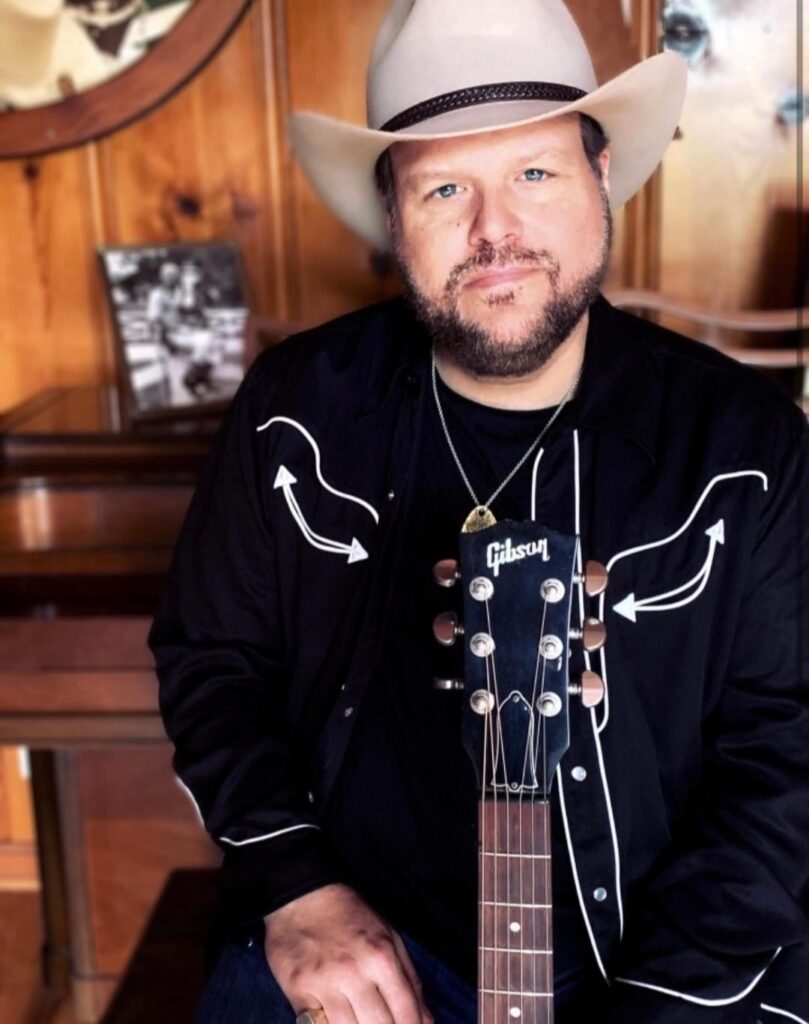 What is your best-known hit song? One More Day recorded by Diamond Rio.
What was the story behind your best-known hit song? It was the holiday season and I started thinking about loved ones who were no longer in my life.
Of all the songs, you have written or co-written, which was the most meaningful to you? Why? Probably "One More Day" because it's been used for so many memorials. I receive messages every week from people who tell me that song has helped them heal.
If you could have a song cut by any artist (living or dead), who would that artist be and why? I've been blessed to have my songs recorded by so many heroes including Willie, Dolly, Kenny Rogers, and Barbra Streisand. Hmm, that's a hard one. I'll name two. Hank Jr. & Merle Haggard.
Do you prefer to co-write or write by yourself? I love sharing the excitement of bringing a song to life with other writers.
What one piece of advice would you give to aspiring songwriters? Write from the heart. Don't chase trends.
Do you like to perform at songwriters festivals? I do. I'm blessed to perform at a lot of festivals as well as theatres all over the country.
Are you on social media? I am. TikTok, Facebook, and Instagram.
Anything else you would like people to know? Check out a movie that I was a part of with Stephen Dorff and Kris Kristofferson. It's called Wheeler. I played myself. It's a very special singer/songwriter movie.