When and where are you performing at the Gatlinburg Songwriters Festival? 8-19 Gatlinburg Inn – Pioneer Room 5-6:30PM, 8-19 Shine Shack (outside) 7:30-9PM, 8-20 Listening Room, Pigeon Forge 10:30-12PM.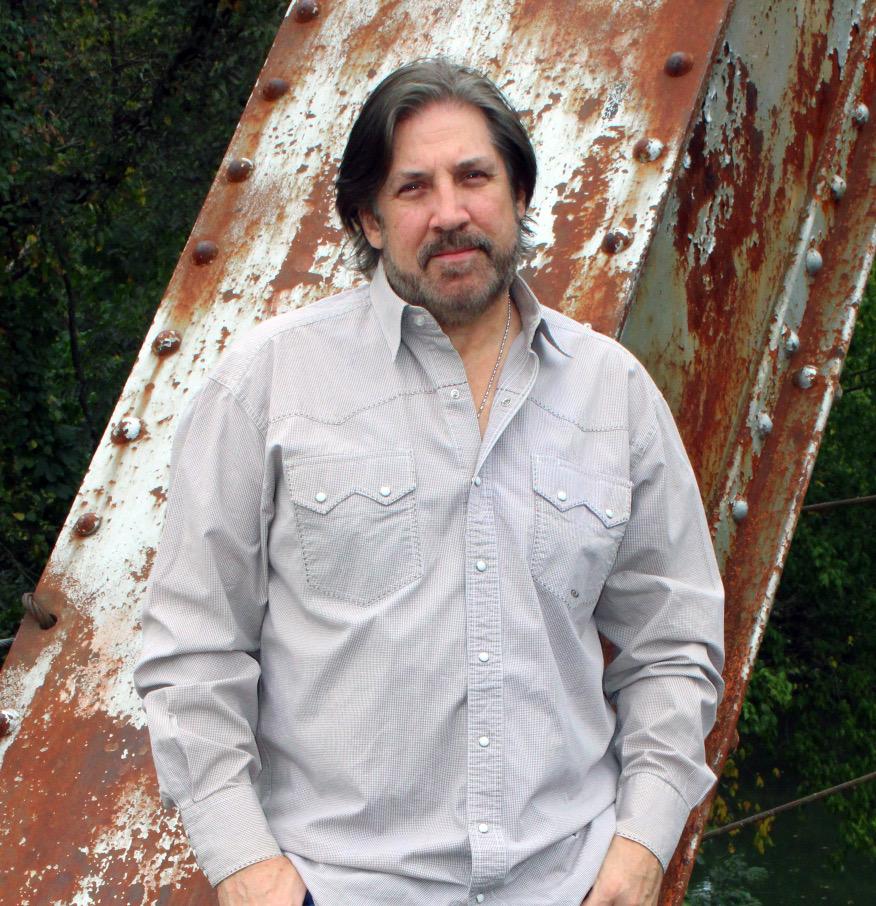 What is your best-known hit song? I don't have any big "radio" hits but it's probably a song called "Days Like These".
What was the story behind your best-known hit song? I wrote this song with Keesy Timmer and Dave quirk at a songwriting retreat back in 2017. The song was my first major hold. That hold was with one my favorite country artists, Keith Urban. It's just a feel-good little ditty!
Of all the songs, you have written or co-written, which was the most meaningful to you? Why? For me, it's probably a song I wrote solo called "Who Your Trying To Find" (to be released fall of 2022). It's a song about missing out and losing some of the best things in your life because of your drive to succeed as an artist or songwriter.
If you could have a song cut by any artist (living or dead), who would that artist be and why? Keith Urban hands down. He's totally in my wheelhouse. My style lends itself to his.
Do you prefer to co-write or write by yourself? I have done a ton of co-writing since moving to Nashville in 2014. As of 2022 I've been mainly writing solo. I needed to get back to connecting with my feelings the whole thing that drove me to be a writer.
What one piece of advice would you give to aspiring songwriters? Follow your heart, which is also to say your "gut". Don't bend for trends. The best stuff comes from YOUR OWN true feelings! This is part that will keep you inspired. Everyone has their own thing, like a fingerprint…bring that out as much as you can but still keep it universal for everyone to connect with.
Do you like to perform at songwriters festivals? Yes! I love hanging out with all the like-minded, kindred spirits. It's rejuvenating and inspiring!
Are you on social media? Yes! Facebook.com/troycastellanomusic, instagram.com/troycastellano, youtube.com/troycastellano
Anything else you would like people to know? I also run a non-profit I started in 2018 called Instruments For Education. This is my proudest achievement! We collect, purchase, and donate musical instruments to Middle Tennessee schools, teachers, and students! Since 2018 we have donated over 400 instruments! It is always great to give and inspire our youth with music, giving them something other than "screen-based" activities to go to! Interested people can reach out to us with donations and receive requests at instrumentsforeducation.org!