It is hard to believe that it has been over 10 years since I learned about the band Herrick, which is made up of husband and wife Donna and Kerry Herrick. Their full length debut "New Dance" was an impressive first album for any artist. The songwriting was great and Donna's vocal ability rivaled some of music's best singers. Kerry was a talented singer too, so they both took turns singing. Even in those early days, they had great stage presence when they played live shows.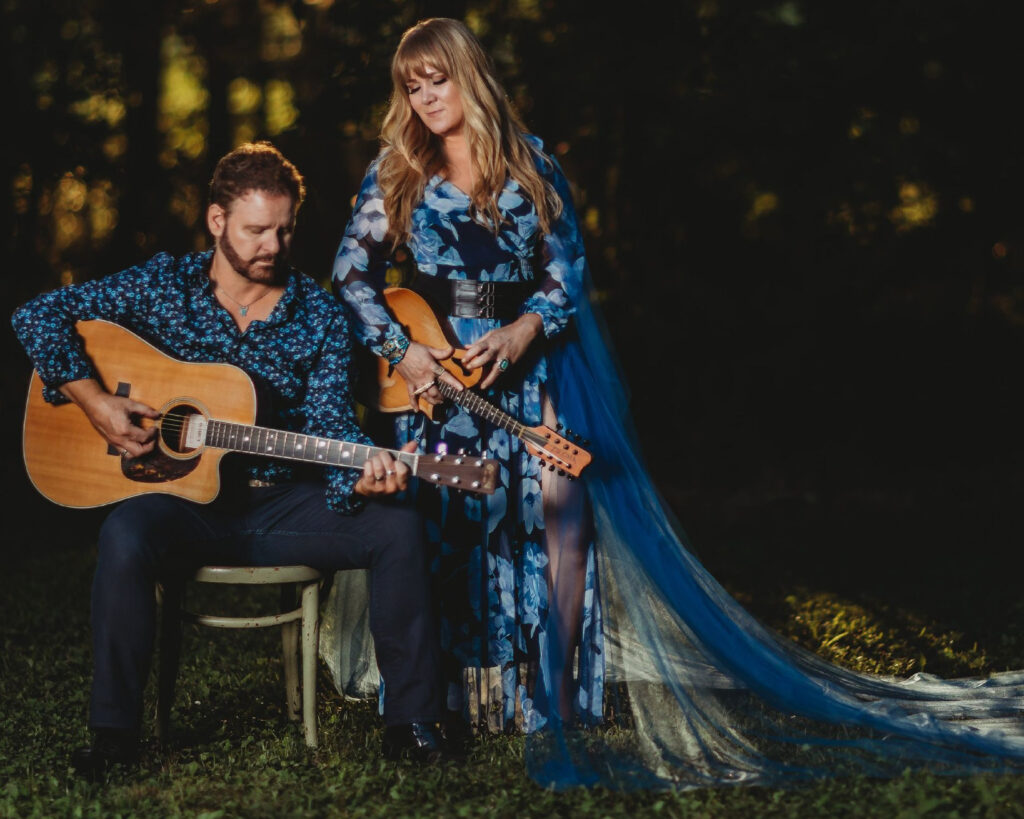 More than a decade later, they are releasing another new album later this year. They have come up with a creative way to deliver the new music to the fans and give them some surprises along the way. Even though the album isn't out yet, people are invited to visit their webpage at www.herricklive.com and click the "Claim Your Spot" button. That will begin the four-day interactive experience. Fans can expect to get a surprise from Herrick every day of the four days. Immediately, fans will get a video from Donna and she invited them to ask them questions. In a time when live shows are limited, this kind of interaction is priceless. It truly is priceless for another reason: it's free.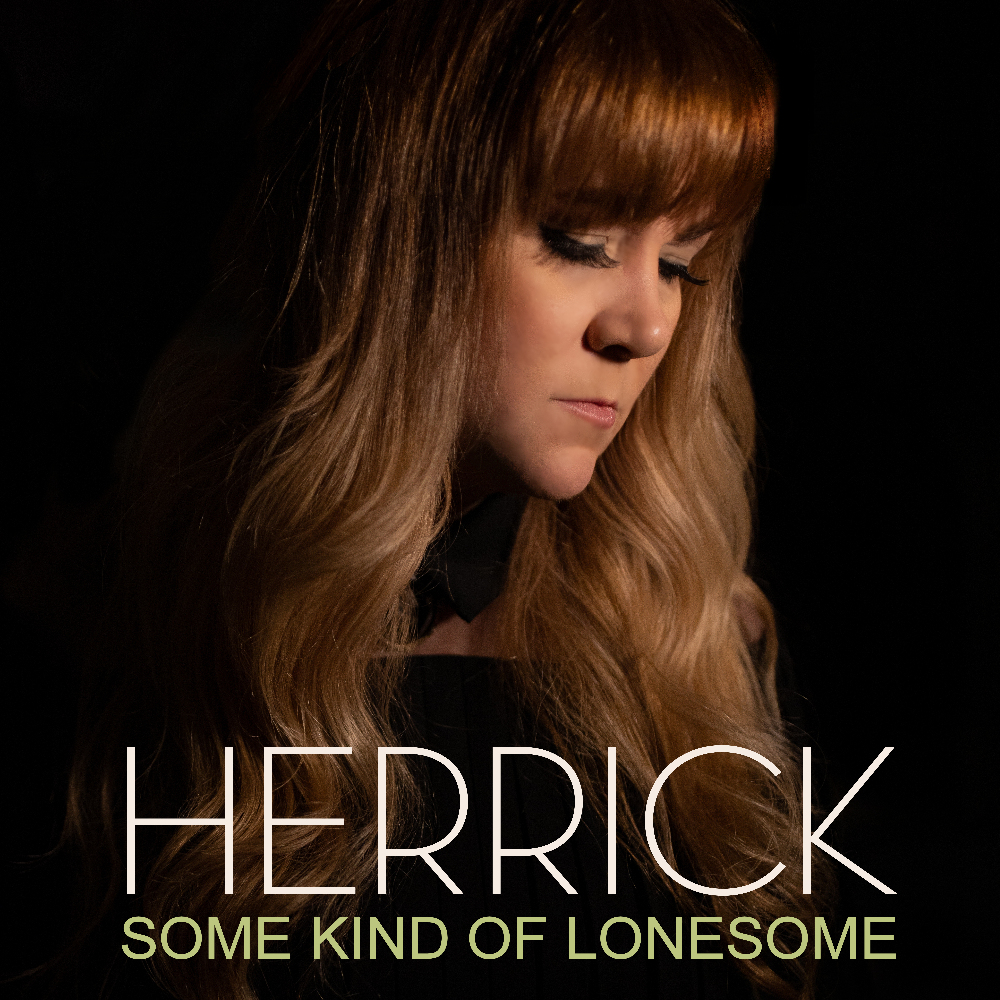 Herrick has already released the first single from the upcoming album. The songs is called "Some Kind Of Lonesome" and Donna started writing the song when she was alone on a story night and the electricity went out. The birth of the song was what would it feel like if I lost Kerry," she said.
The song had been recorded when Donna suffered a huge personal loss when her mom passed away from COVID-19. "It became much more personal at that point. I dedicated it to my mom," she said. It's a song that Donna said she hasn't been able to perform live yet. Herrick has also created an emotion music video for "Some Kind Of Lonesome" and Donna said it had been played thousands of times.
Fans can expect Herrick to put out "Sunderland Road" as a single before the album is released.
One of Kerry's favorite songs on the album is "Watch Me," which was co-written by Karen Staley. The song about a woman leaving an abusive relationship. He said that Donna hasn't recorded the song yet and he can't wait to hear her sing the song.
Herrick has been writing a lot with Grammy-winning sound engineer Snake Reynolds will be mixing the new album. Reynolds has worked on albums for many artists including George Jones, Shania Twain, Merle Haggard, George Strait and Keith Whitley.
While their sound has evolved over the years, the one thing that hasn't changed is the fact they record the songs that speak to them first. They feel fortunate that their fans love their music.
While many live musicians haven't been able to do many shows since the beginning of the COVID-19 pandemic, but Herrick has been able to keep performing. They have been playing at Puckett's in Nashville twice a week. "We are so grateful to do what we are doing right now," Kerry said, adding that Puckett's has been taking care of them. He said it has been easier for them because we were able to keep our shows going during the downtime.
Herrick does a livestream on Sunday nights at 8 p.m. on Facebook Live.