Jake Dodds went viral on TikTok earlier this year with his latest song "She Goes To Work" and the song has since been streamed on Apple and Spotify over 100,000 times. He also has released a moving video to accompany the song. Dodds co-wrote "She Goes To Work" was in April 2020. The song is an anthem for hard-working women. The first verse is specific to nurses and it seemed to resonate with the nurses who were working on the front lines during the pandemic.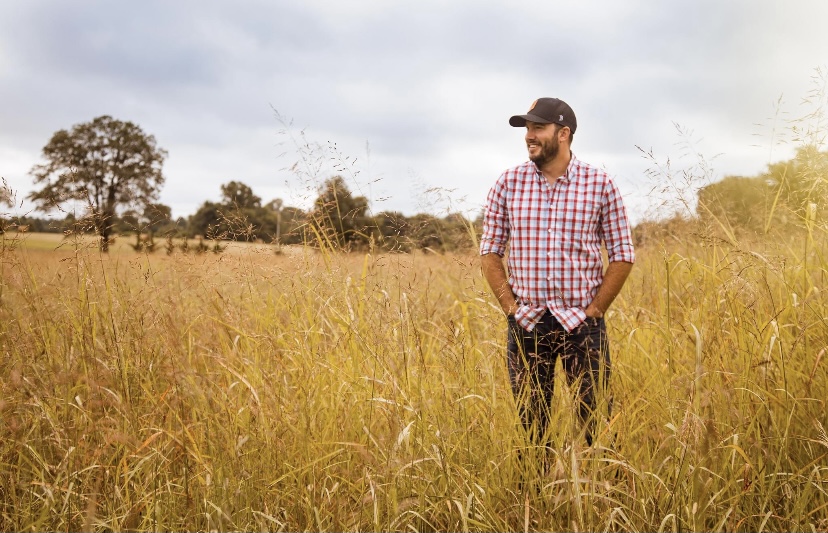 Dodds said the song started out as more of a general anthem before being changed to she goes to work, adding that he hopes that people got the broader sense. "It's obviously for the ladies, but it wasn't supposed to be so specific for nurses. It was really for everybody who had to get up and go to the front lines. Obviously, the nurses were the forefront at the very beginning of the pandemic," he said.
Dodds didn't expect to be the artist who released the song. He said they had been pitching the song and were still pitching it up until the time it went viral on TikTok. They were trying to get a bigger artist to cut it and thought that it would sound great coming from an female singer.
Before "She Goes To Work" was released, his 2018 song "American Nights" was his most-streamed song. The TikTok video garnered more than one million views and he released the song digitally on May 6, which was also the beginning on National Nurses Week. Dodd felt like "She Goes To Work" was a special song, but he didn't anticipate that the nursing community would latch on to it in the way they did.
He had planned to release a song that was a tribute to dirt track racing in April or May, which is when the dirt track season starts. He said that his dad worked on Sprint cars when he was a kid, adding that he has always loved race cars. Dodds said the song may not be a mass appeal song. He said he has been releasing music that he likes, not necessarily what he feels that radio would play.
More information about Dodds and his music can be found on his website, www.jakedodds.com. He has a channel on YouTube and his music is on Spotify. He is on Facebook, Instagram, TikTok and Twitter.