Jimmy Bowen recently finished taping the fifth season of the Jimmy Bowen and Friends show. He said he'd been doing the show for about two and a half years, but they record two seasons a year.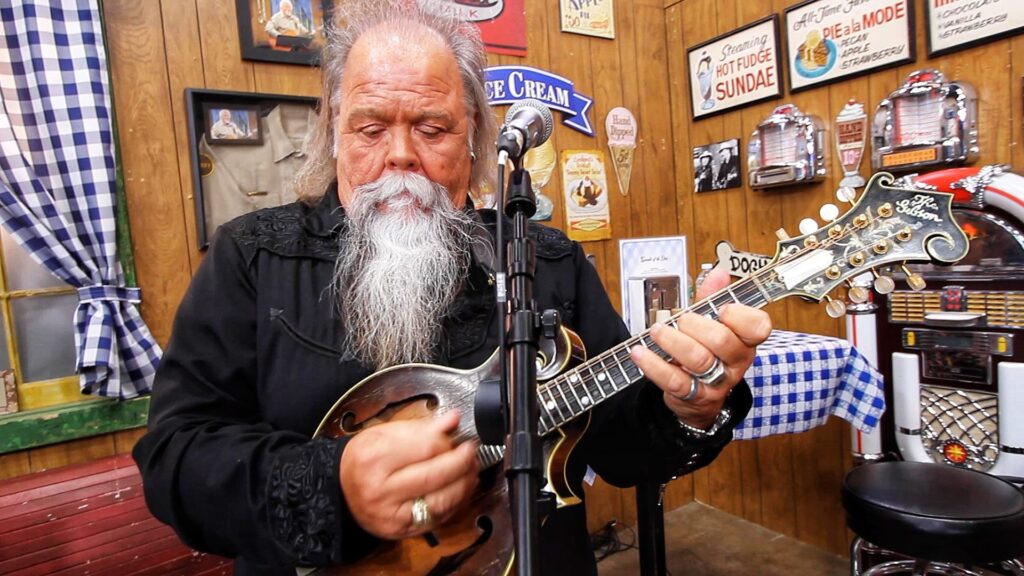 Bowen said he missed the days of seeing programs on The Nashville Network (TNN). He said there were a lot of great shows, but there's nothing like that now. It gave him the idea for his show. "I wanted it about music, Bowen said. "I didn't want it to be a talk show." He said he wanted to have a lot of music on the show.
The show is recorded in Murfreesboro, TN in front of an audience of about 50 people. While they contact artists to be on the show, Bowen said there are artists who contact them because they want to appear on the show.
The guests that will appear on episodes of season five are Keith Anderson, Darin and Brooke Aldridge, John Berry, Danny Wells, Buddy Jewell, Tyler Reese Tritt, Radney Foster, Steve Dorff, JD Shelburne, The Nashvillians, Jo-El Sonnier, and Ty Herndon. Episodes of season five will begin in airing in October. Check your local listings.
People can watch Bowen's show on the Heartland Family Channel and Country Roads TV. It can be streamed on Bowen's website, www.jimmybowen.com. It can also be streamed on YouTube and Flowing Streams.
In addition to doing the show, Bowen is still recording music himself. He recently released "Don't Drink The Water," a song JP Pennington sent to him. "I thought it was a neat song," Bowen said. Bowen said he's working on new music and he's been releasing singles, but he's been talking about putting together a CD. Bowen is nominated for two Josie Awards, which will be held at the Grand Ole Opry House on Oct. 23.