Jordan Wood and Nick Giese took advantage of suddenly having a lot of down-time because of bars and live music shows being cancelled as a result of the Coronavirus pandemic. They recorded six songs with each man recording his part at his home studio, allowing them to record the album called The Covid Sessions while still adhering to social distancing guidelines.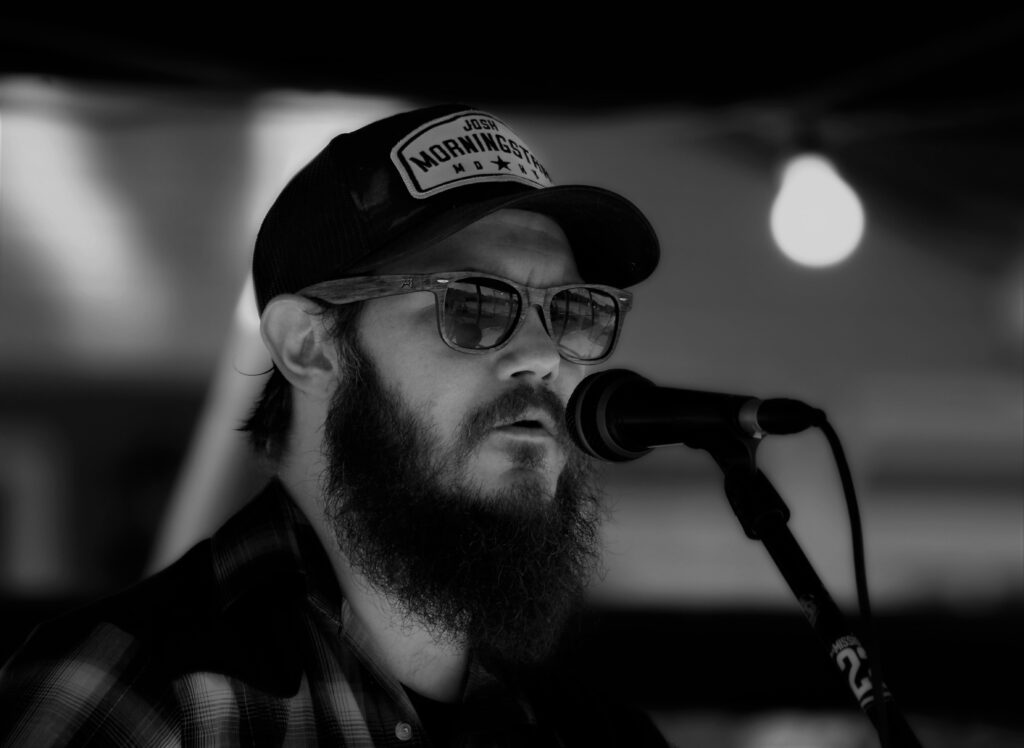 Wood said he and Giese had been wanting to make a record for a while, but it is difficult for them to get in the studio together because they are both full-time musicians. In addition to playing shows with Wood, Geise has also been on tour with David Allen Coe. "It's kind of been a burden and a blessing at the same time where we actually found the time to be able to do it," Wood said.
Both Wood and Giese have a regular sound board hooked up to an interface hooked through their computer. Wood said he and Giese decided to see if it would be possible to record that way. "It turned out a lot better than either one of us thought," Wood said.
Wood said he recorded vocals and guitar in his studio as three separate tracks so they were isolated. He sent those tracks to Giese, who would add his guitar tracks, mix it down and send the tracks back to Wood for his approval. "It's what we would be doing if we were together, but it was just kind of weird being in two separate places…We kind of had to make our best guess or best decision on what the other guy would like," Wood said.
Wood said not being in the place when they were recording was a disadvantage, but he and Giese know each other very well, adding that they have had conversations on stage without using words. "I'm not sure it would have worked as well with somebody I haven't worked with as much," Wood said. He also said that recording from two different locations meant there was a little bit of a delay if something needed to be changed or if they wanted to try something different.
By the time Wood and Giese recorded their tracks and Giese mixed the song, Wood said it took right about two weeks for them to complete the project. "We had the advantage of having nothing but time on our hands, so that did help," Wood said. "Usually, that's not the way it goes. When things are normally going, you get an hour here or an hour there to work on some things then you've got to go back to work…"
The video for "Rambling Around" was aired on Channel 12's Good Morning Cincinnati on Monday. Wood said they saw a spike of album sales after the broadcast.
Wood said they still would like to go into a recording studio and record a full-length album with all of the bells and whistles. He also said that he has a lot of songs that people haven't heard.
Anyone who wants to order a copy of The Covid Sessions can do so online by visiting https://jordanwoodcountry.square.site/. Wood said the discs have not been mass produced. Once an order is placed, they will burn enough copies to fill that order.