Judy Paster recently released "Love Should Be Brave," but she explained the song wasn't originally intended to be single. Paster said she and Bill O'Hanlon wrote the song with the expectation that it could potentially be placed in a film or television show.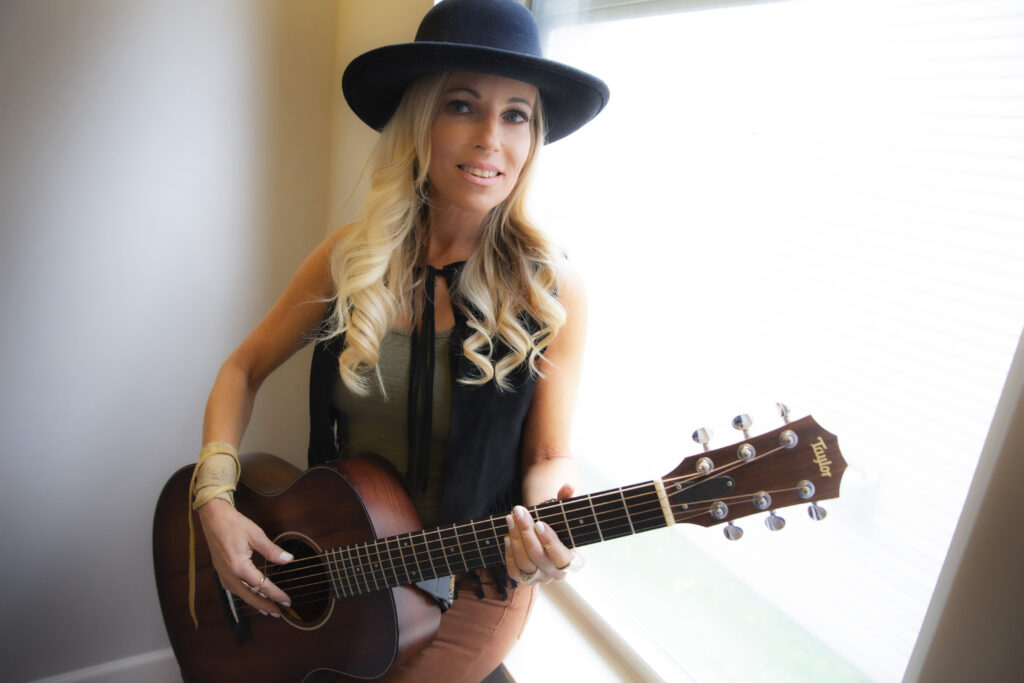 Paster said they wrote around the chorus and the song came together very quickly. The song they created was a love song with a positive message and Paster decided to release the song, It was produced was Pete Sallis.
Paster began her musical journey when she was about eight years old. She said her parents got the kids piano lessons, but she saw someone playing guitar and she wanted to play that instead. "That's how the guitar and the singer/songwriter thing happened," she said.
Her first teacher would sing a song for Paster and have her figure out the chords used. Paster said that's how she learned to hear music. She said her songwriting also started at around eight years old, adding that she played cover songs and wrote her own songs during high school. "I got really serious about my songwriting when I moved to Nashville, which was 10 years ago," she said. Paster said she has received so much affirmation and has had such a warm reception from the Nashville community in the last five years.
Last year was the first time that Paster submitted to be considered for the Josie Awards. "I liked that I was nominated for Artist of the Year because it really affirmed what I was doing," she said. She won the Folk/Americana Artist of the Year award in 2021. She has been nominated for three awards in this year's Josie Awards, which will be held at the Grand Ole Opry House on Oct. 23. "It's very affirming as an independent artist," she said. According to the website for the Josie Awards,
Paster said the singles she released last year and "Love Should Be Brave" will be released on an album, which she hopes will be released in October. She added that she might release one more single before the album is released.
She plays at Nashville venues such as The Listening Room and 3rd and Lindsley. She does have some upcoming shows outside of Nashville including a show in Monteagle, Tennessee, a show at Blue Plate Special in Knoxville, and a show at the Gatlinburg Songwriter Festival.
Paster said she enjoys doing music with women in recovery at the Nashville Rescue Mission. She said she also did music with children with special needs. Before she moved to Nashville, she said she would go into classes and bring a program for children.
More information about Paster can be found at her website, www.judypaster.com. She can also be found on Facebook, Instagram, and Twitter. Paster has a YouTube channel and her music can be found on Apple Music and Spotify.