Kaylee Rutland has released a new single called "Superhero," which will be including on her Every Minute Matters EP that's going to be released later this month.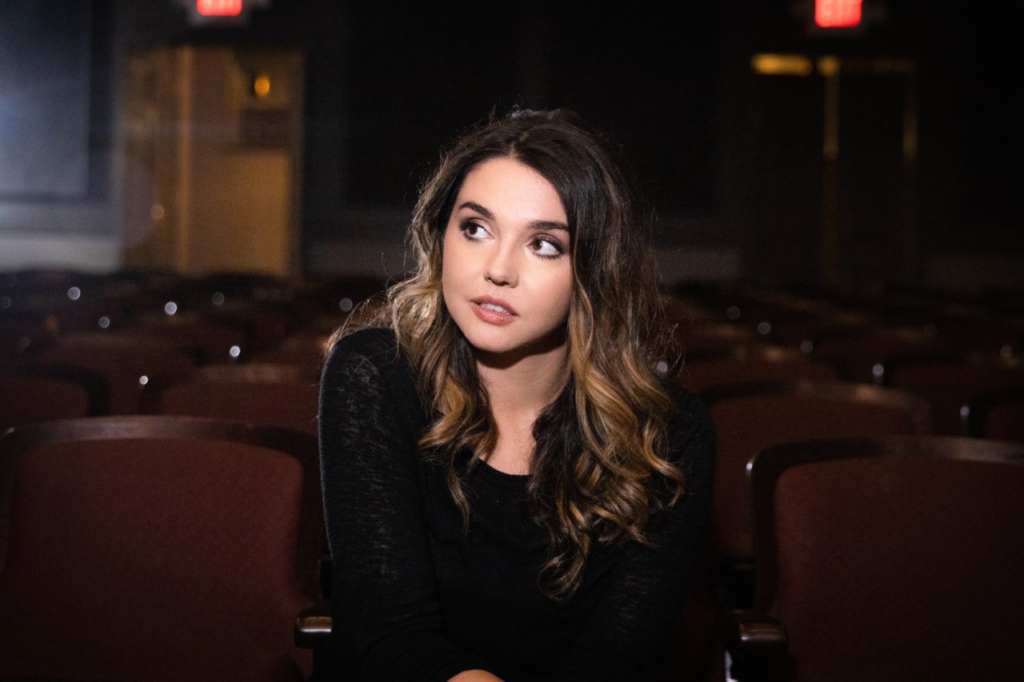 The new single was co-written with Rutland's friend Brittany Ray. Rutland said the song actually initiated from a title that Ray had in her head. "She came in with the idea and as we started kind of talking about it," she said. They wanted to blend ideas like an emotional vulnerability with superhero metaphors to make a grand picture about falling in love.
Rutland hopes "Superhero" will be a message that people need to hear right now. "For me, the song is just sort of about hope kind of, even in our own lack of perfection and knowing that even when we have a lot of mistakes we can still fall in love or become a better person or whatever that thing is for each individual," she said.
The new single and the EP are being released when many states have a stay-at-home order in place because of the Coronavirus pandemic. The bars in most states have also been closed to prevent large group from gathering. "On the plus side, with the release on new music, you are still able to do so much online and interact with people when you can't be in person," Rutland said.
Rutland said her previous EP That Side Of Me was written when she was still in college at Belmont University in Nashville and she said it came from different seasons of her life. She said she sees the new EP as a little more about time, the idea of nostalgia and the bittersweet feeling of looking back on the past while you are looking forward to the future.
It was intimidating for Rutland to move to Nashville because she didn't know anyone in Tennessee. She was able to meet other people who wanted to be songwriters or artists at Belmont. While she was there, she didn't find a competitive atmosphere there. "When it could be really competitive, there's still a very much a feeling of people being willing to band together and help one another," she said. "It's definitely not the kind of step on one another to get ahead that I was a little worried that it would be. I think that's kind of a beautiful thing."
Not only was being around like-minded people, it also helped Rutland improve her craft. "Every time I write with someone new or play a writer's round with an artist I've never met before and I hear some of the raw talent that exists out there, I don't think it could do anything but motivate you to be better," she said.
Rutland has had some wonderful opportunities. One of those was placing in the top 10 of the first Nash Next competition, an accomplishment that allowed her to tour with RaeLynn. She said it felt like a shot in the dark when she entered the competition and didn't think she would get as far as she did. "By the time we were opening of RaeLynn, it was definitely that feeling of being on stage having just hung out with her back in the green room and not being able to believe that I was getting to do that."