Kenny Curcio released "Cut To The Heart" on March 18. The song was co-written and co-produced with Mason Douglas.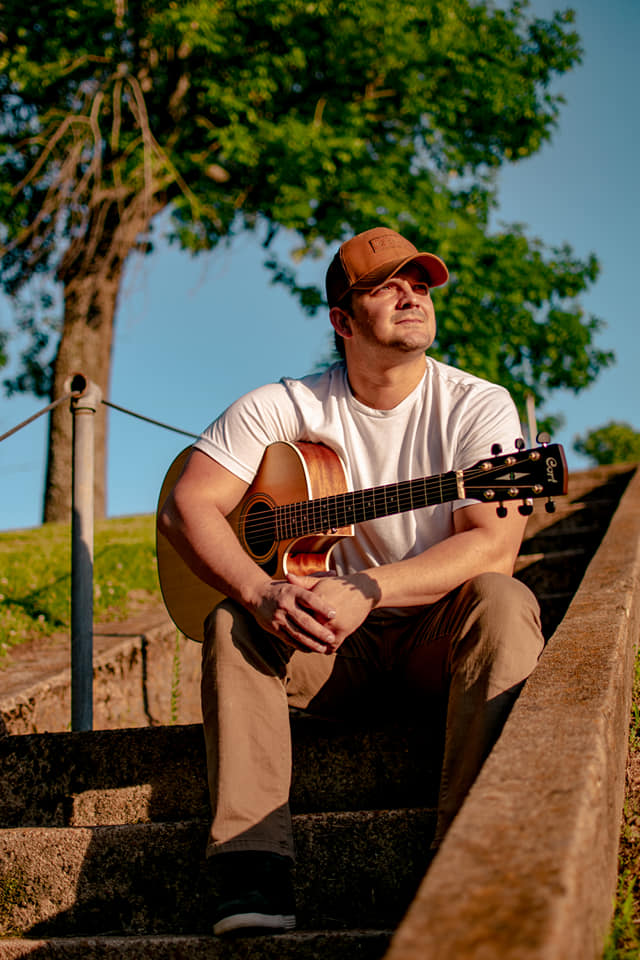 Curcio said he has over 150 songs in his catalog and he plans to release his debut album/EP probably next year. Recently, he has been releasing singles about every three months.
Curcio thinks that it is important to release an album. He said an album showcases the artist and lets them say something to the world. "I think the album really brings all that together," he said.
He will be touring in New York and New Jersey this summer and he plans to tour Florida this fall.
Curcio said he received his first guitar for Christmas when he was 12 years old, adding that his dad passed away a few months later. He learned to play the guitar and he says he was influenced by classic rock and blues rock. In high school, Curcio said he started to listen to country music and he's been influenced by artists such as Zac Brown Band, Luke Combs, and Morgan Wallen.
He said he started writing original music when he was in high school and continued to write songs in college. Curcio went to college for business and had a corporate job in pharma. "I never gave it a 100 percent all-in shot," he said.
That changed when he started going to Nashville. Curcio said he started going to Nashville. He made the transition to music about five years ago.
More information about Curcio can be found at his website, www.kennycurciomusic.com. He can also be found on Facebook, Instagram, Twitch, and Twitter. He has a YouTube channel.