How long have you been writing and performing? Feels like forever! Honestly, I have always been performing ever since I was little.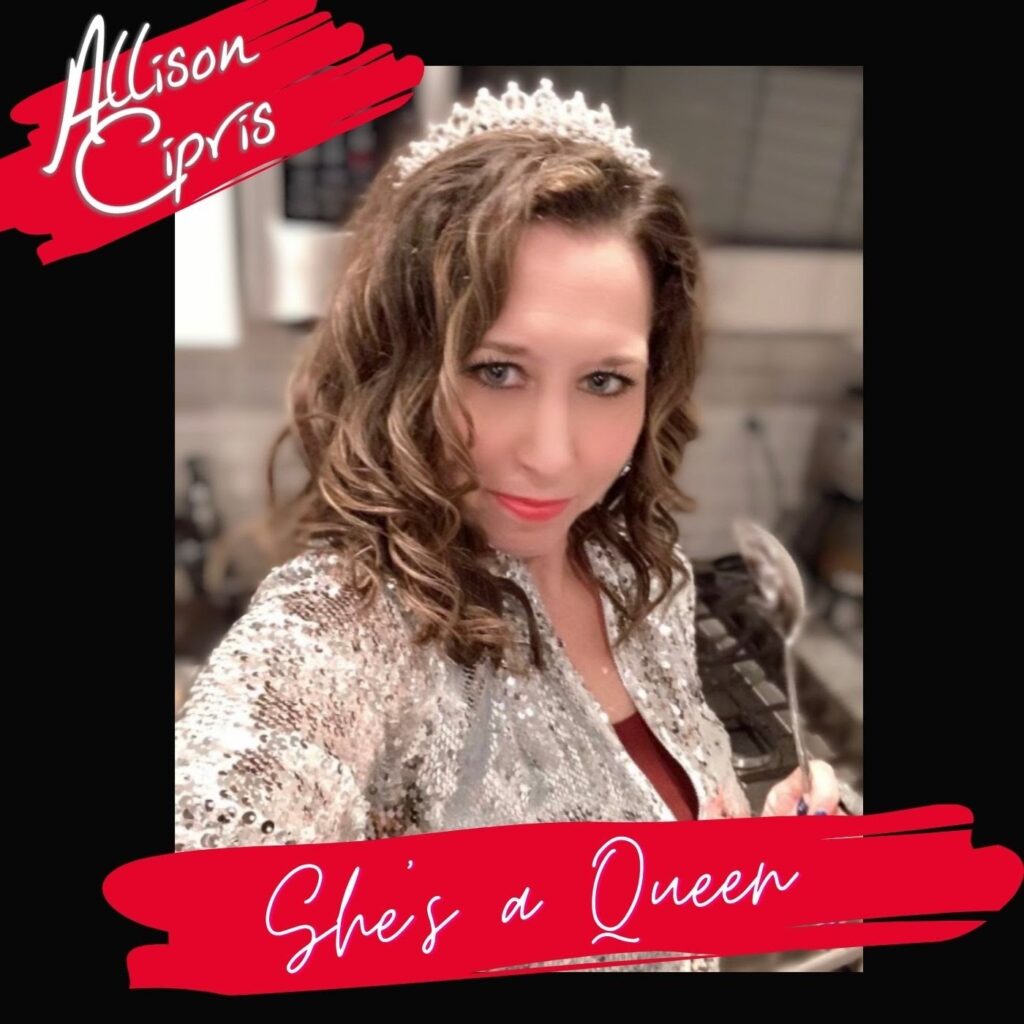 When did you first become interested in music? I have been performing since I was a kid. Started in musical theater and then began singing with rock bands when I was in high school and found my niche. Country found it's way into my repertoire during college and since then I have been embracing my own sound, which is definitely the more rockin side of country.
Who are your influences? Sheryl Crow is a huge influence! Jennifer Nettles, Miranda Lambert and Gretchen Wilson are some of my other big musical influences.
When did you know that you wanted to be an artist and a songwriter? I have always been writing and performing music as long as I can remember. Music was always my thing. I have toured with musicals, been a session singer for big name artists, was a showgirl on a cruise ship and a teacher. Writing music and performing on stage is when I feel most myself and I don't think I will ever stop performing.
Other than your musical influences, who has most influenced your decision to become a singer? Being a singer/performer is just something that I have always known I wanted to do.
How does your early music differ from your most recent music? My recent music is definitely more mature, and my songwriting craft has greatly improved since I first began writing music. I think my writing has evolved since I last released music. I'm a few years older, and have had a lot more " life experience". I feel like the more I write, the stronger my songs are. I am really proud of the new songs I have been creating and I have been learning so much from other writers I work with. The songs I am writing now are so much better than the songs I wrote when I was first starting out.
Tell me about your current project? "She's a Queen" was inspired by and written about all the amazing women in my life. Many of my friends are young moms, like myself, just trying to balance everything! As women, we just know how to do that, we are the 'queens' of our own lives. This song celebrates all women, but especially those ladies who know what it's like to juggle family life with our own careers and interests. It's a tribute to every woman who is ruling her own personal kingdom; holding it all together every day and making it look effortless. It's a more mature, girl power anthem!
Was it difficult for you to pick a single to release? I have been writing a lot over the past year, so I did have a lot to choose from. "She's A Queen" is such a powerful song. I wanted my first solo release to reflect my excitement and confidence in my new music. This single definitely supports that mindset.
What do you hope listeners take away from listening to the single? I hope that every female who listens to "She's A Queen" feels somewhat empowered to go crush their own goals. Honestly, I'd be thrilled if everyone who listens to the song loves it as much as I do!
Does this album reflect where you are in your life right now? Why or why not? "She's A Queen" definitely reflects where I am right now. The song celebrates how many young moms, like myself, are just holding it down every day.
Do you prefer to release full albums or release albums a single at a time? Why? I have been focusing on singles right now. I love the idea of putting out a full album but I also feel like each single deserves it's own moment of recognition and attention.
What did you do during the pandemic when you weren't able to be doing shows? Despite the terrible year we have all just come out of, I feel that for musicians, it was almost a blessing in disguise. We all had extra time to create and write music. I have been able to zoom write and meet with people from all over the place! I kept myself busy writing, taking songwriting workshops and learning how to properly live stream!