What is your name/band name? Gabrielle Metz.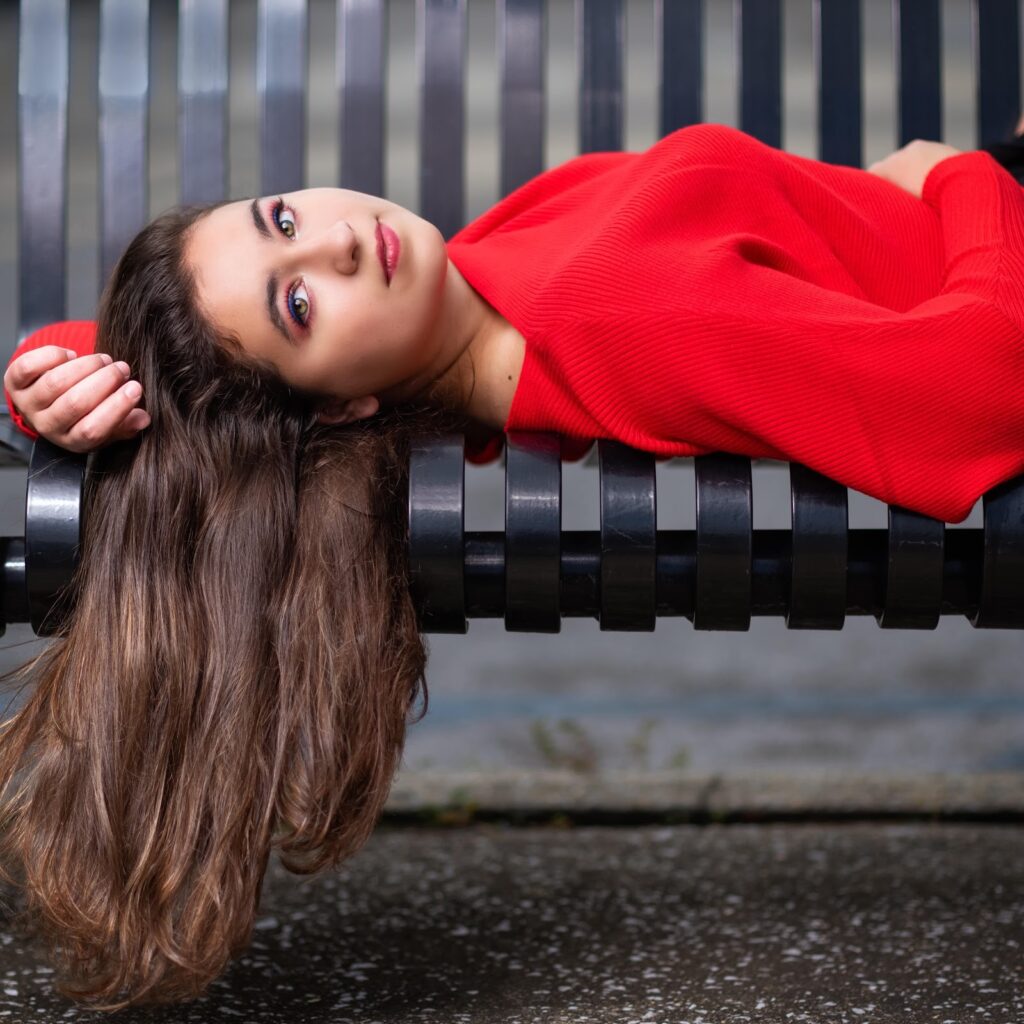 How long have you been writing and performing? I've been writing and performing since I was 14, so around 7 years now!
When did you first become interested in music? I have always loved to sing! I began writing and learning guitar at 14. Once I started I couldn't stop!
Who are your influences? My influences are very broad. My parents played all kinds of music growing up. I feel like Carrie Underwood, Christina Aguilera, Alicia Keys, and Taylor Swift have influenced my career the most. I always looked up to strong females in the business!
When did you know that you wanted to be an artist and a songwriter? I was around 16 or 17 when I decided I didn't want music to be a hobby, and I wanted it to be my life. After that I jumped in head first and never looked back!
Other than your musical influences, who has most influenced your decision to become a singer? My parents have been so supportive. They raised me in an environment where I could be what I wanted if I was willing to work for it. They never made me fit into a box. I couldn't do this without them!
How does your early music differ from your most recent music? I started writing at 14, so my music has matured with me. I've also start figuring put who I want to be as an artist and what it is that I want to say.
Tell me about your current project? Hey Cupid is my latest single. My friend and I spent Galentine's Day together last year, and were joking about being single for the holiday. I went home and wrote this song that is a fun, tongue-in-cheek satire about being single!
Was it difficult for you to pick a single to release? Not for this one! I felt like it was the perfect time for this release!
What do you hope listeners take away from listening to the single? This song, unlike some of my others, is not supposed to stir some big emotion. I hope people hear it and realize they aren't the only ones with out a significant other, and to just have fun in the stage of life they're in!
Does this album reflect where you are in your life right now? Why or why not? Yes! Sometimes it feels like everyone around me is falling in love!
Do you prefer to release full albums or release albums a single at a time? Why? Right now I'm having fun releasing singles. Hopefully I get to start working in an album soon!
What did you do during the pandemic when you weren't able to be doing shows? The pandemic gave me a great opportunity to really educate myself on the business side of music. I was able to spending time learning how to market my songs, and to also figure out myself as an artist.
Have you been able to do any shows yet? I have had shows sporadically throughout the last couple months! Hopefully there are more to come!