What is your name/band name? Mikaela Finne.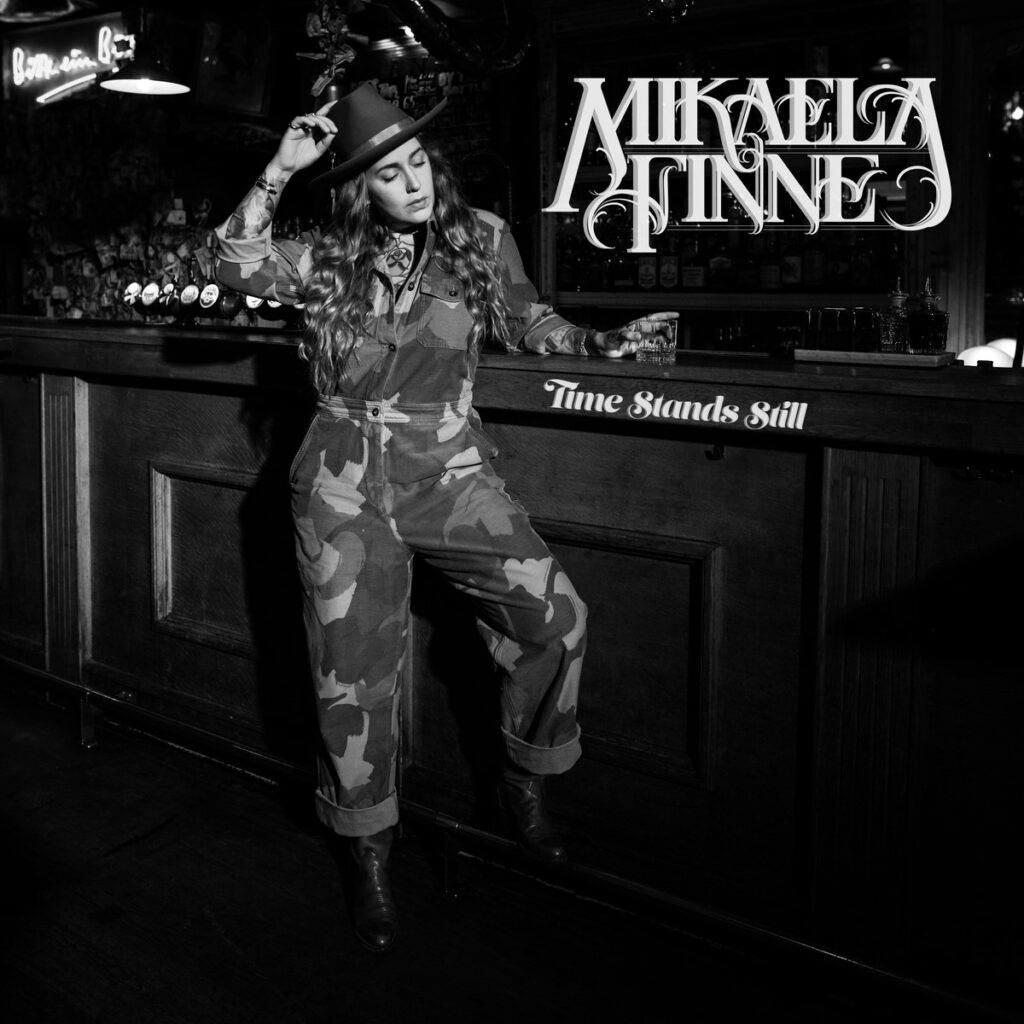 How long have you been writing and performing? The short answer is, all my life. The longer one though, is that I've been singing pretty much since the day I was born haha. My music obsession started when I was a baby. When I was 6 years old, I started singing in the church choir and I've never looked back since. Singing is the greatest thing in the world. Nothing has ever brought me that kind of happiness to this day. When I was a teenager, I learned how to play guitar as well and from that moment I've never not been writing songs, pretty much.
When did you first become interested in music? Music just kind of grabbed me when I was a baby, I was super fascinated instantly by any and all types of music.
Who are your influences? Oh wow, so many! But one of my biggest influences as a female artist is Emmylou Harris.
When did you know that you wanted to be an artist and a songwriter? Since forever. It's what I've always talked about ever since I was a kid. Nothing else has ever made any sense to me.
Other than your musical influences, who has most influenced your decision to become a singer? When I was in school and also singing in the choir, my music teacher and choir leader was the same lady, Rigmor Berglund. She's been one of the most supportive people of my music as I was growing up. She also helped me so much when I was preparing my applications for music school in Stockholm. Without her, I don't think I would've made it.
How does your early music differ from your most recent music? Confidence, that's the biggest difference. From the start, country music was my thing. It was what came naturally when I was writing songs, and still is. But comparing 14 year old me, to today 31 year old me, the biggest and most obvious difference is my confidence. I've always been true to myself, but the 14-year-old me was just cocky as hell. The confidence I have in my music and my songwriting now, wasn't there.
Tell me about your current project? My second album Time Stands Still comes out on August 27th, and I'm beyond stoked about it! So far two singles have been released, with the third and last one The Last Time, coming out on August 20th.
What is your favorite song on the album? Why? I honestly love every song on this record so much, and for different reasons. But, If I had to choose one favorite, it would be the title track; Time Stands Still. That song is so special to me, for so many reasons but the main one being that the whole experience that I wrote that song about, is one of the greatest moments I've ever experienced. I'll leave it at that haha.
What did you do during the pandemic when you weren't able to be doing shows? Well, this record I have coming out on August 27th is 100% a result of the pandemic. I was getting insanely restless and bored and felt that I needed to make some music to not go crazy. So I did.