How long have you been writing and performing? I've been playing music my whole life, I started with being on the worship team at my church/Christian school. I sang every single morning until 6th grade within that community. That led me to start singing in choir and weddings. I eventually worked my way into playing local bars when I was 15. I have been writing since around then and fell in love with the art of songwriting. That inspired me to move to Nashville and make a career out of this.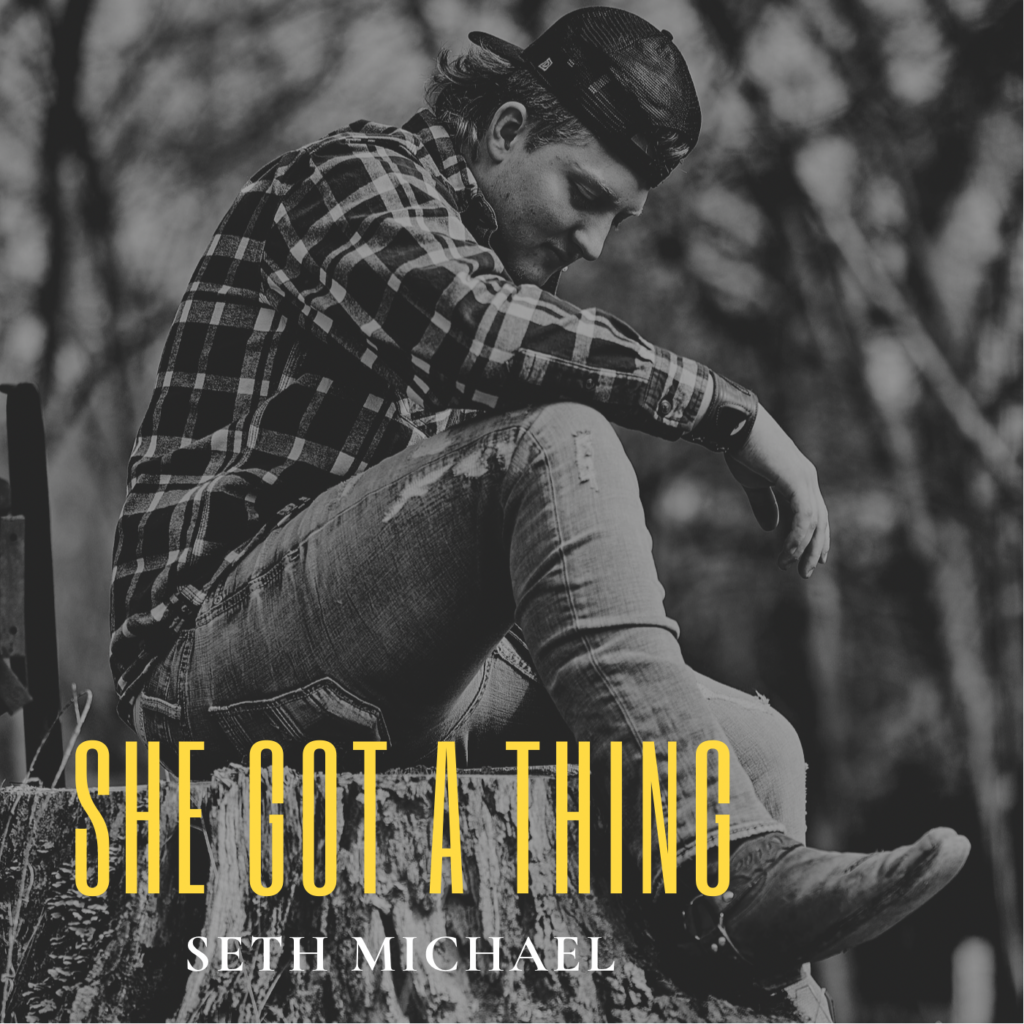 When did you first become interested in music? When I was 12 my parents bought me to a meet and greet at a Rascal Flatts concert. I had the chance to sing with them and it changed my life. Since that day I have chased that same feeling.
Who are your influences? My main influences are Keith Urban, Rascal Flatts, John Mayer, Marc Broussard, Ryan Hurd, and Chris Stapleton.
When did you know that you wanted to be an artist and a songwriter? I definitely knew after that night at the Rascal Flatts concert. The experience was so moving and inspiring to me.
Other than your musical influences, who has most influenced your decision to become a singer? My friends and family. They have always pushed me to be my best and have always believed in my music and artistry.
How does your early music differ from your most recent music? My new music is much more soulful. As I've gotten older, you can hear the maturity and heart that I've been putting into my new stuff. I have really grown a lot by writing it.
Tell me about your current project? I am currently working on writing my debut album. A group of writers and I recently went on a writer's retreat to start the process. We have some really great songs in the works and I'm excited to see what it becomes.
What do you hope listeners take away from listening to the single? My music is built to melt hearts. I like to impact people emotionally and give them goosebumps, or just a jam to belt out in your car. That's always the goal, and it was especially with "She Got a Thing."
What did you do during the pandemic when you weren't able to be doing shows? I spent a lot of time at my house in Ashland City writing music and being outside.
Have you been able to do any shows yet? Yes, I have been playing a lot of shows in Nashville on Broadway and recently played some shows in Wyoming, Indiana, and Georgia.
What will it look like when you get back to your typical performing and touring schedule? My typical performance schedule is pretty full and I hope to be touring a lot, so stay tuned on my social media and my website for updates about upcoming gigs!
Anything else you want to share? I just want to say thank you to everyone for the love on "She Got a Thing" and all of my music. I am very grateful for all of the support.