I watched the music channels a lot when I was in my teens and early 20s. They gave me access to video and live performances, allowing me to see more of the artists I loved and discover new music along the way. In recent years, the music channels have featured less and less music content.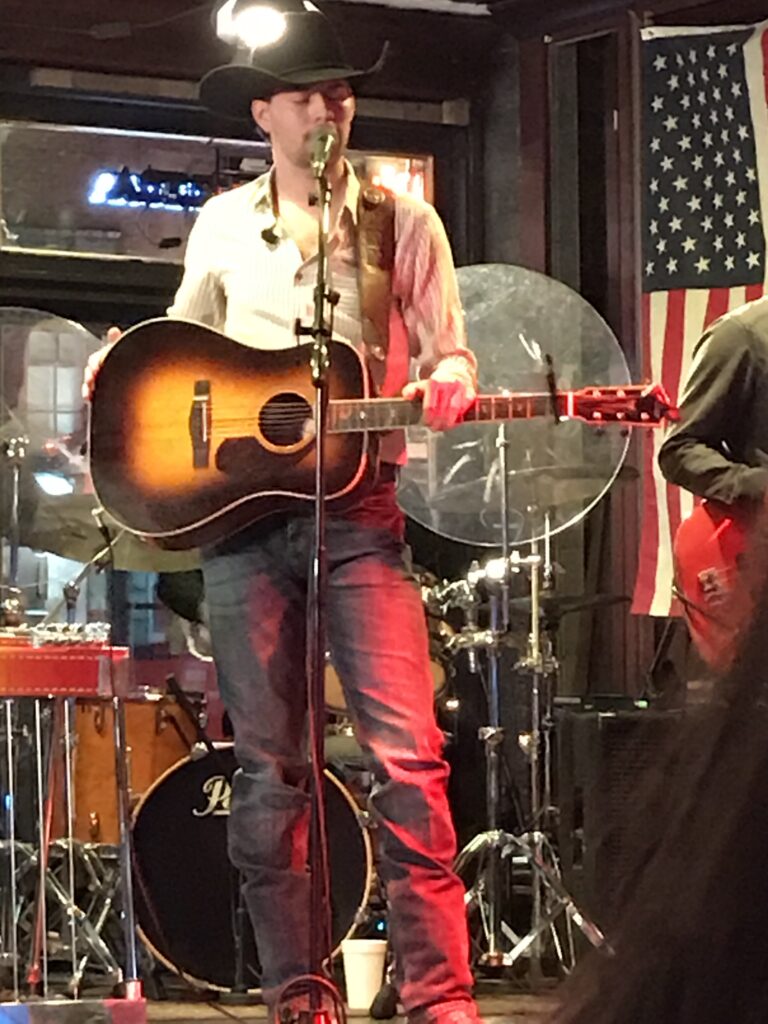 There is a new option for music fans who want to discover new music. Real Music TV was created by David Pick. According to the website, he launched Vintage TV in the United Kingdom in 2010 and it became the UK's number one music network. He's hoping to do the same thing in the United States with Real Music TV, which can be found at www.realmusictv.com. Although it is based in Nashville, Real Music TV is a multi-genre network.
A taping of one of the shows for of the shows for Real Music TV was held earlier this month at The Valentine in downtown Nashville. The show featured Raquel Cole, The Criticals, Payton Taylor and William Michael Morgan. I was most familiar with Morgan's music and I was happy to see him perform again. He performed a nice mix of his singles and new music.
I had heard of Payton Taylor, but I don't think I'd ever had the opportunity to perform. I was very impressed by her performance. She is a great entertainer and she has some great songs. Her performance caused me to look up more of her music after the show taping. Raquel Cole also did a wonderful performance.
Without the show, I probably would have never heard of the The Criticals. That is because I listen mainly to country music and they are a rock band. I am very glad I had the chance to see them perform. I was particularly impressed by the band's lead singer. He was a tall man who delivered an energetic performance.