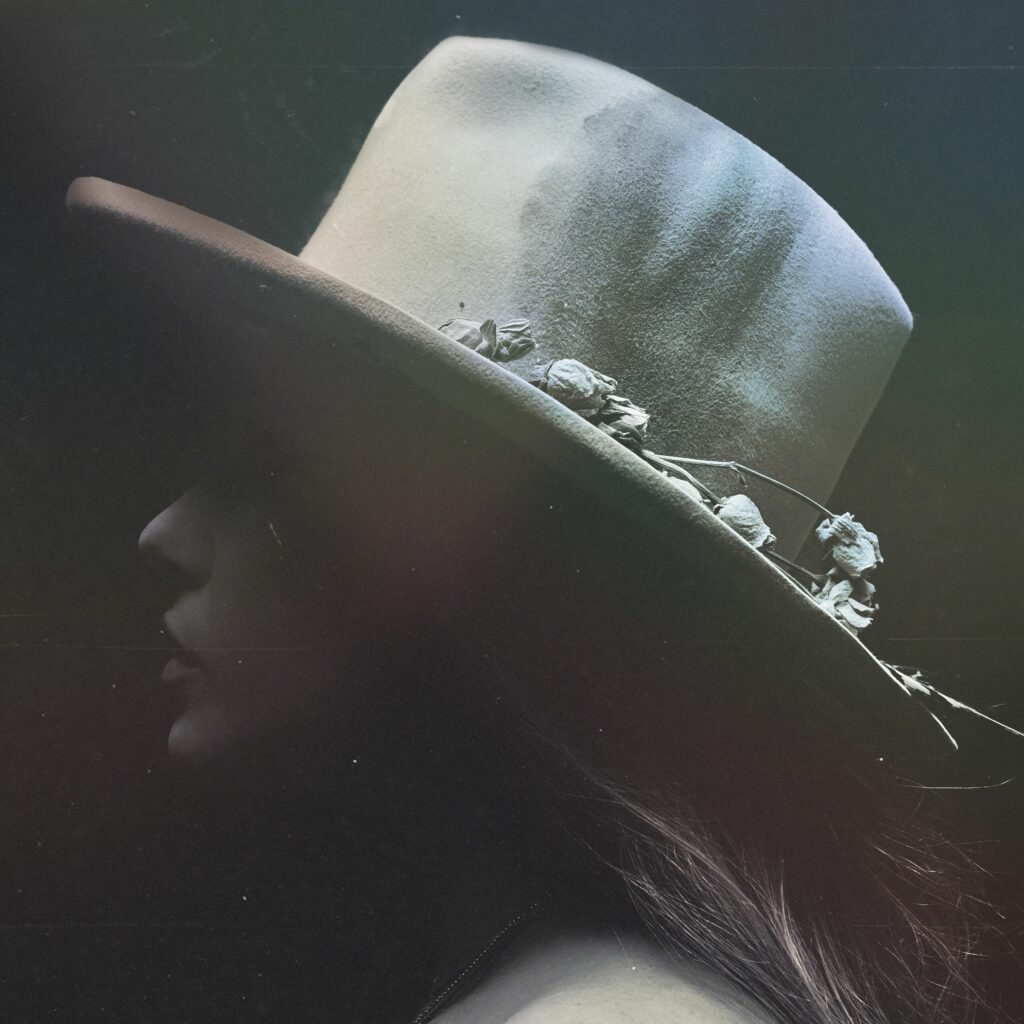 Rising singer and guitarist Anna Rose will release her new album The Light Between on Oct. 4. Produced by Grammy-nominated Paul Moak, it will be her first album since her 2016 Strays In The Cut EP.
Rose, who is the daughter of award-winning composer Alan Menken, has already been recognized as a great guitarist. This album has allowed her to explore her Americana roots and the results have been great. Four tracks have been released to the public ahead of Friday's release. One of those songs is called "Nobody Knows I'm Here" and it has already been featured on the NBC series This Is Us. It is a great song and I can certainly see why the producers decided to include it the show.
The current single is called "Broken Is Beautiful," a song which was featured on my Rick's Pick (Country Music Views) playlist. I believe that this is an inspirational song and it could really speak to people who happen to be at a low place in their lives.
"Lessons For Liars" is a great track and is one of the songs on the album that allows Rose to show off her vocal range. Another one of the standout tracks is "Sinking Ship," which is the final song on the album. The song also showcases Rose's voice and it is extremely well-written. I think it is likely to leave the listener wanting more. That's how I always what to feel at the end of an album.
The songs on this album were written and recorded in Nashville. Rose has a powerful voice. This album combines her voice with prolific lyrics and outstanding instrumentation to create a great album.