Anthony da Costa is an amazing guitarist. He has played lead guitar for different artists, including Joy Williams, who was formerly part of the duo The Civil Wars. There's much more to da Costa than being able to play guitar. He is a very good singer. I think he has an unique voice in a good way. It is a voice that would stand out among the other voices on radio.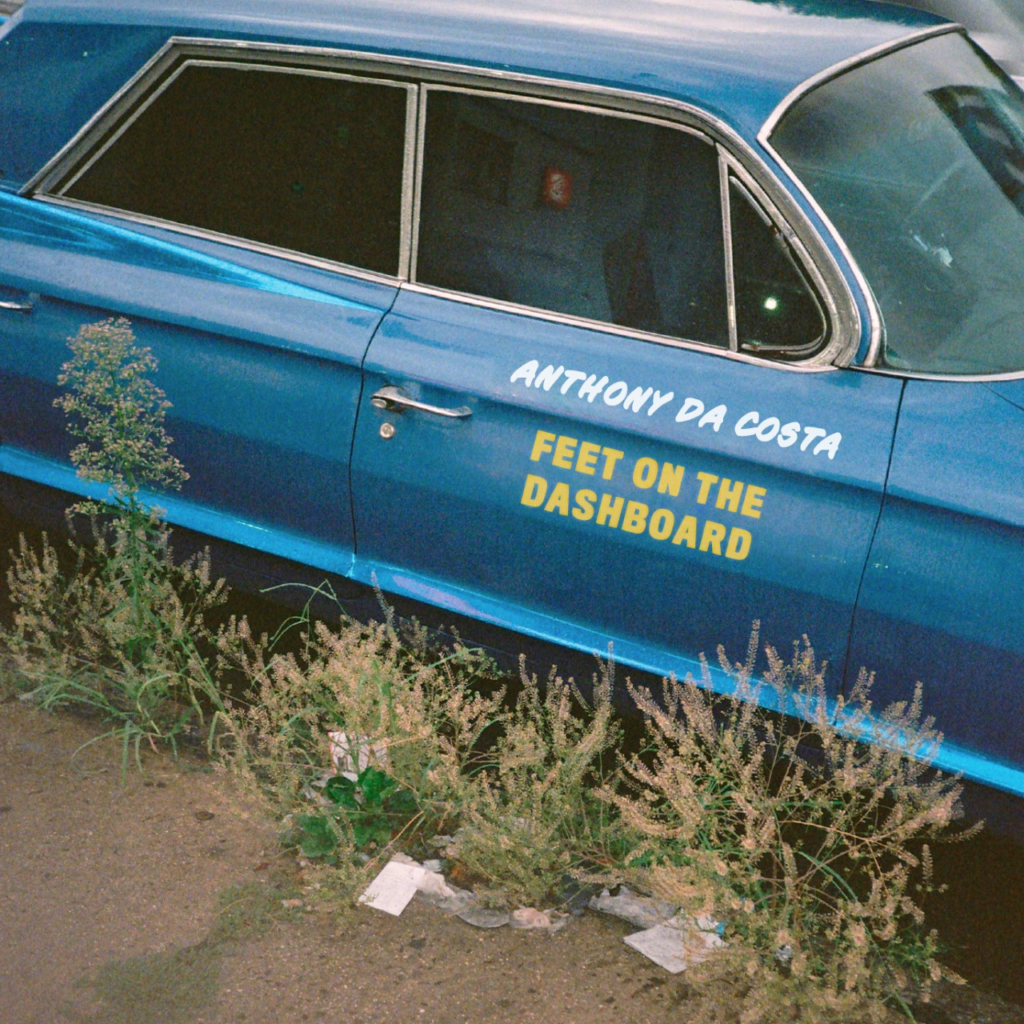 da Costa released a great collection of songs called Feet On The Dashboard on Friday. As good as da Costa is at playing guitar and singing, I believe his greatest talent is songwriting. Nevertheless, da Costa is what they refer to in the music business as a triple threat. The combination of da Costa's singing, songwriting and guitar playing creates a special album that practically demands to be heard.
I'm not only amazed by the quality of his writing, but also his ability to write songs that don't sound like others. There are countless songs written about love, but the title track of this album doesn't feel like something I've heard over and over. When I listened to this track, I heard a heartfelt sentiment about a man telling his love interest all that really matters is how they feel for each other.
"Sooner Or Later" was released as a single last year. The song is sonically brilliant and is also filled with some honest lyrics. As the first two songs on the album, "Feet On The Dashboard" and "Sooner Than Later" helps to set a tone for the entire album.
One of my favorite tracks on this album is "I Felt Nothing," but it is hard to pick a favorite here. This is an album you can let play straight through without feeling the need to skip songs.