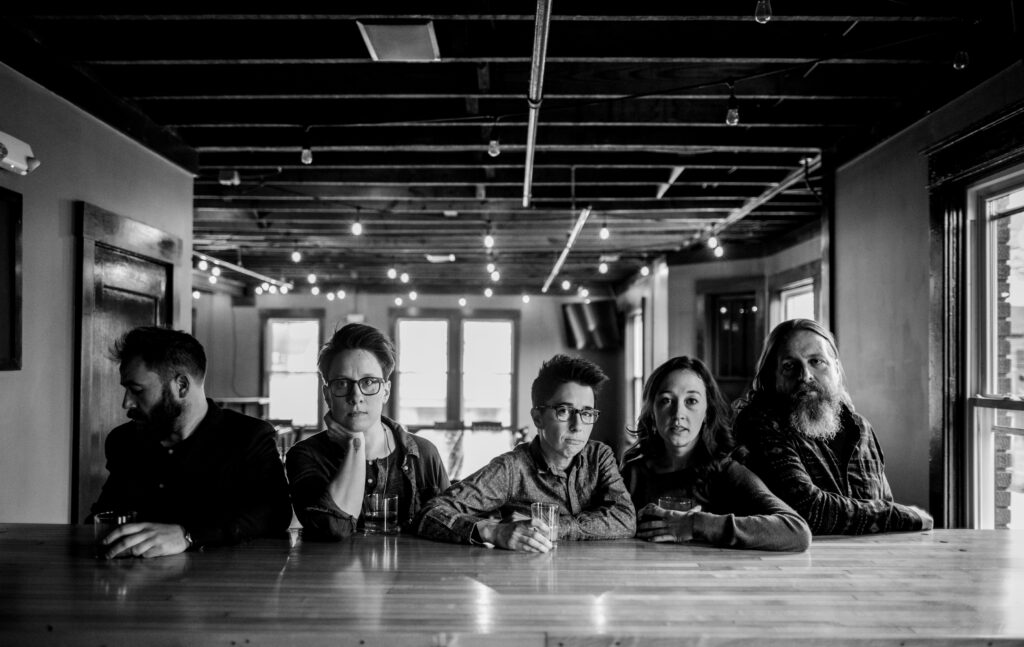 There are a lot of women making great music these days. One group that. An be added to that list is the Louisville, Kentucky-based Bridge 19.
The band includes frontwomen Audrey Cecil and Amanda Lucas, as well as Joey Thieman (horns, accordion), Meg Samples (drums), and Jeff Faith (bass).
Bridge 19 has great singers with great harmonies. The probably could make practically any song sound great, but their songwriting is excellent as well. In The Afterglow is the band's third album and it shows a high level of musical maturity.
The first single is called "The One," a song that was inspired by the #MeToo movement. Cecil and Lucas wrote the song after hearing the courageous courtroom statements of the victims of former Team USA Doctor Larry Nassar. This song is unique because it is told from the perspective of a person who is stalking a woman. The song makes the intended point, but doesn't sound preachy.
This isn't an album filled with political or social commentary. Other stand-out songs on the album include "The Truth" and "Get Back To Bed," among others. While the album is classified as Americana, but the album contains many genres including Motown and country.
Rick Amburgey is an experienced journalist and country music fan. He can be contacted on Facebook at @countrymusicviews and on Twitter at @ViewsCountry.