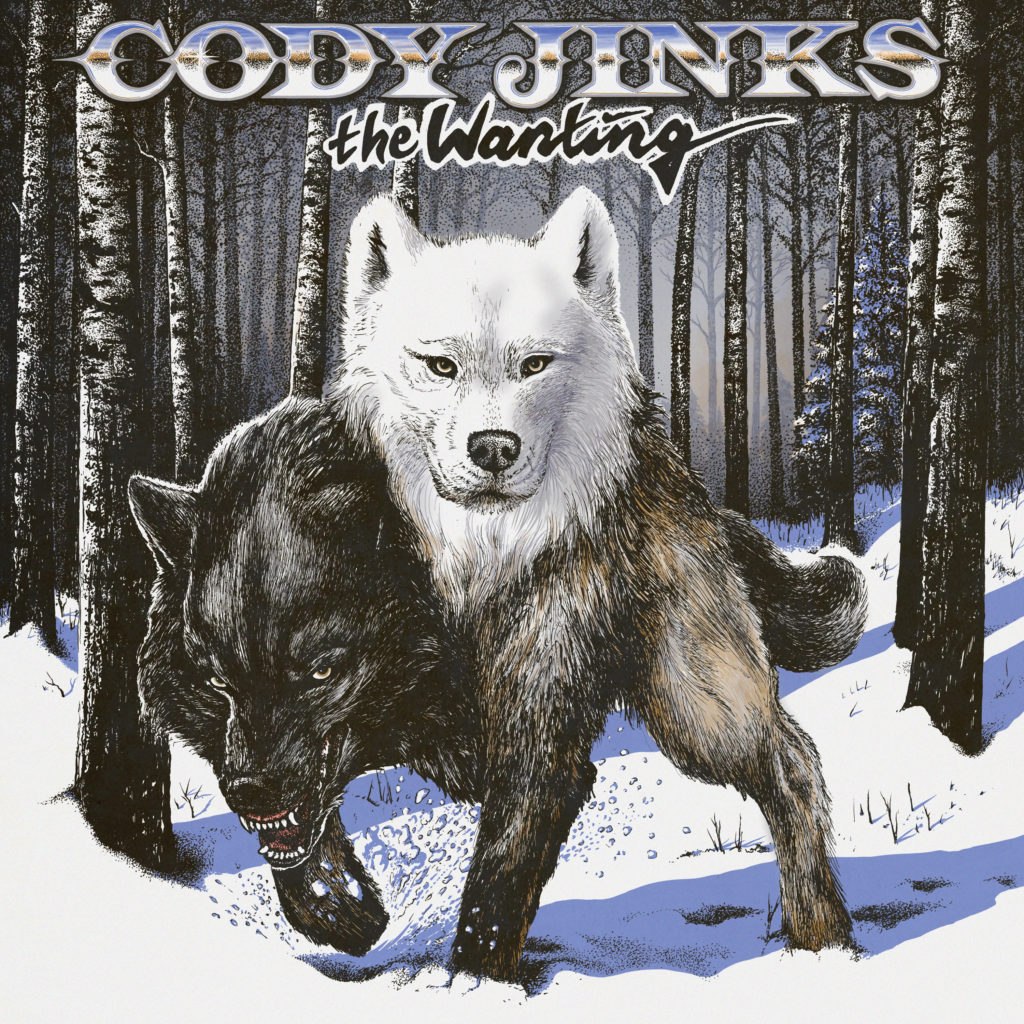 Cody Jinks released a new album called The Wanting on Oct. 18, just one week after the release of his After The Fire album. Jinks certainly isn't the only artist to release two albums in close proximity, but it isn't a common practice. This isn't the case of an artist dividing one project into two parts. These two albums feel like two completely different projects.
There are a three songs on this album which were written by Jinks and Tennessee Jet. These are some of my favorite songs on the album. One of those songs is the title track, which is also the album's first track. In addition to being a great song, it does a good job at setting the tone for the album.
"Where Even Angels Fear To Fly" is another song they wrote together. It's a reflective song on a past that has included some mistakes along the way. I think it's a song that will be relatable for many people. Their third collaboration on the album is called "The Raven And The Dove" and it's the closing track on an album that talks a lot about an inner conflict.
One of my favorite tracks on the album is "Which One I Feed," a song which is based on a Native America story. In the story, an grandfather tells his grandson that there are two wolves inside you, one with good qualities and the other with bad qualities. It's a story of an inner struggle between good and evil. The grandson asks which wolf wins. "Which one I feed," is the grandfather's response. This song was written by Jaida Dreyer and Josh Morningstar. I am glad that someone turned this story into a song. I think it is another song that will be relatable for a lot of people.