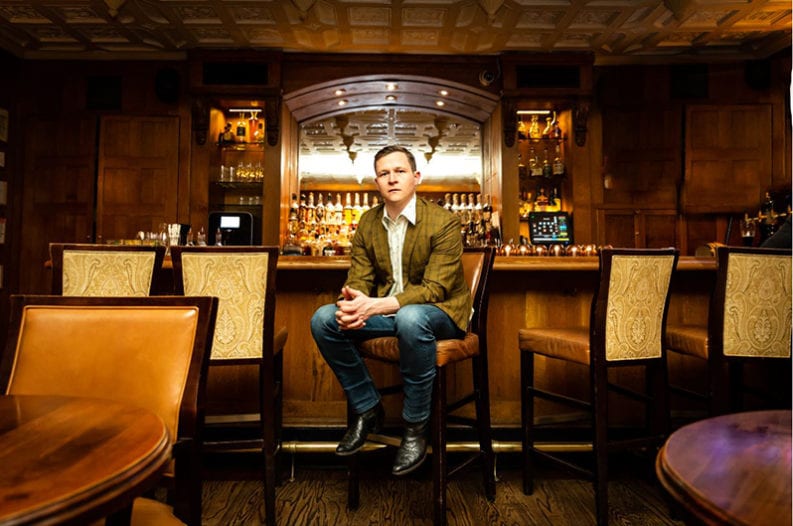 After releasing his first EP last year, EG Vines released his first full-length album called Family Business on Oct. 11. His sound has been described as roots rock, and the album was produced by Jordan Lehning, who also produced Kacey Musgraves.
Vines has a good voice, but the thing that really sets this album apart. There are songs on this album that tough subject matter and does it with well-written songs. The album starts strong with "The Victim," which is about victim mentality. Vines said in a release that if you feel like a victim, you are going to a victim. He also said there is a way to break out of it and hopefully we learn to see it.
There have been some good songs about racism, but I think "The Hate Remains" is one of the best. Vines, who attended the University of Alabama, mentions the integration of the University of Alabama. This is a powerful song. I hope this one is released as a single because this is a song that could change things and make the world a better place.
One of my picks from the album is "Feel Again," a song that talks about people being desensitized by so much crime. Specifically, he is talking about the mass shootings in this song.
The first single from the album is called "The Salesman" and it is a very good song. It is already in rotation on Lightning 100.