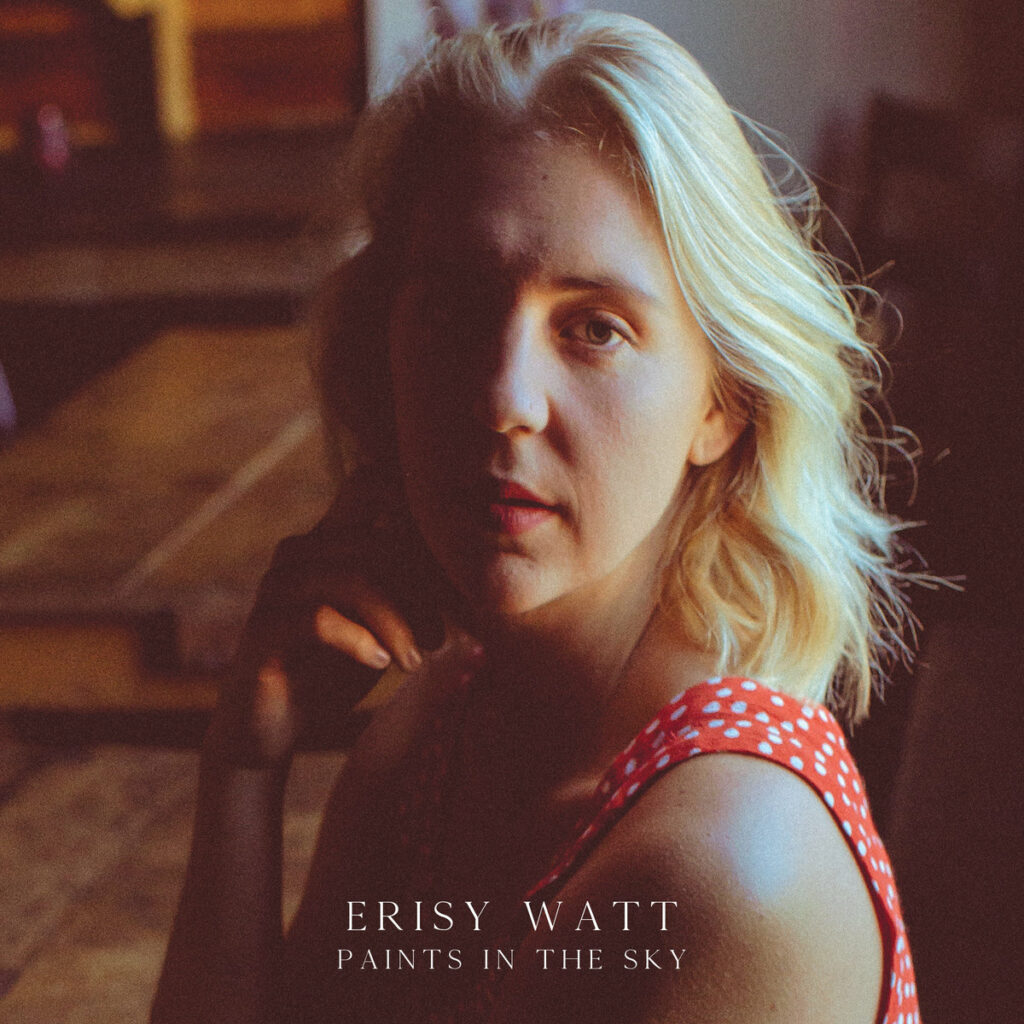 The debut LP from Portland–based artist Erisy Watt will be released on Friday, July 26. Her previous work has already earned her comparisons to Joni Mitchell and Norah Jones, as well as praise from CBS This Morning, No Depression and more. With "Paints In The Sky," Watt is poised to take her music to the next level and she seems to be knocking on the door of stardom.
There's no denying that Watt has a very good voice. Her voice and her style of music is unique and provides a break in an era where music sometimes starts to sound the same. Equally as refreshing are the lyrics.
Watt's music and songwriting has been called the intersection of art and science. I'd say that is a good way to describe Watt's music, but even then it doesn't completely do it justice. The only way to really understand the brilliance of Watt's work is listening to it. The nature of Oregon and California is reflected in this album. The song "Redwoods" is a reference to the majestic Redwood Forests in California.
If I had to pick standout tracks from this album, I'd probably select "Treasure Maps" and "Never Know" as two of my favorites. I think this album just keeps getting better with each song. There have been singles released and I expect more to come, but this is an album that should be enjoyed in its entirety and in the order in which it appears on the album.