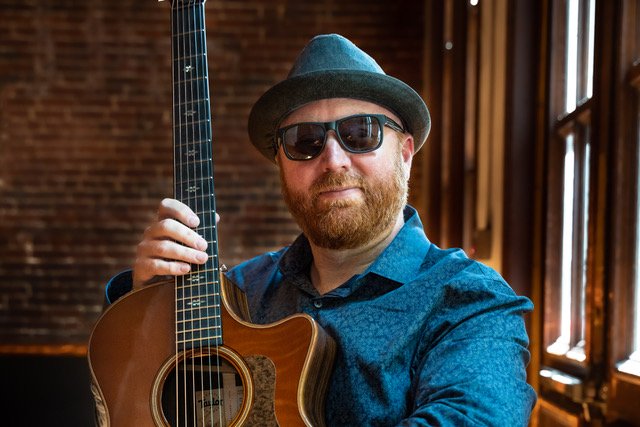 John Salaway has lived in Nashville since the early 2000s and plays weekly shows at the Music City's B.B. King's Blues Club. He also plays shows with artists including Peter Frampton, Ben Folds, Anderson East and Zach Williams, among others. Salaway, who plays guitar, drums and piano, will release his Americana Dreams album on Oct. 25.
Salaway said in a release that you'll be able to hear a touch of the Beatles in the albums he makes. That's not surprising considering he has been a fan of the band all of his life and he worked on a project with Geoff Emerick, who was the sound engineer for The Beatles.
Salaway also said that he wanted the new album to show off his Americana influences, which include Crosby Stills Nash and Young, The Band and Tom Petty. The songs on the album were co-written by people such as India Ramey, Kyle Daniel, and Scott Gerow, among others. The album also includes the work of other musicians such as Joey Fletcher on slide guitar and Bri Murphy on the fiddle.
As expected, the musicianship on this album is great, but the songs lyrics on the album are equally as impressive. These songs have a carpe diem feel. There are a lot of positive songs and I think these songs are likely to put you in a good mood.
A video for "A Little Bit Broken" featuring Ramey was recently released on Glide, a website that wrote that "Salaway offers a gritty voice with a twangy, blues and pop underbelly that serves a righteous bridge from Cracker/Camper Van Beethoven to Tyler Childers."
Watch the lyric video of John Salaway's song "The Beauty The Surrounds Us" below: