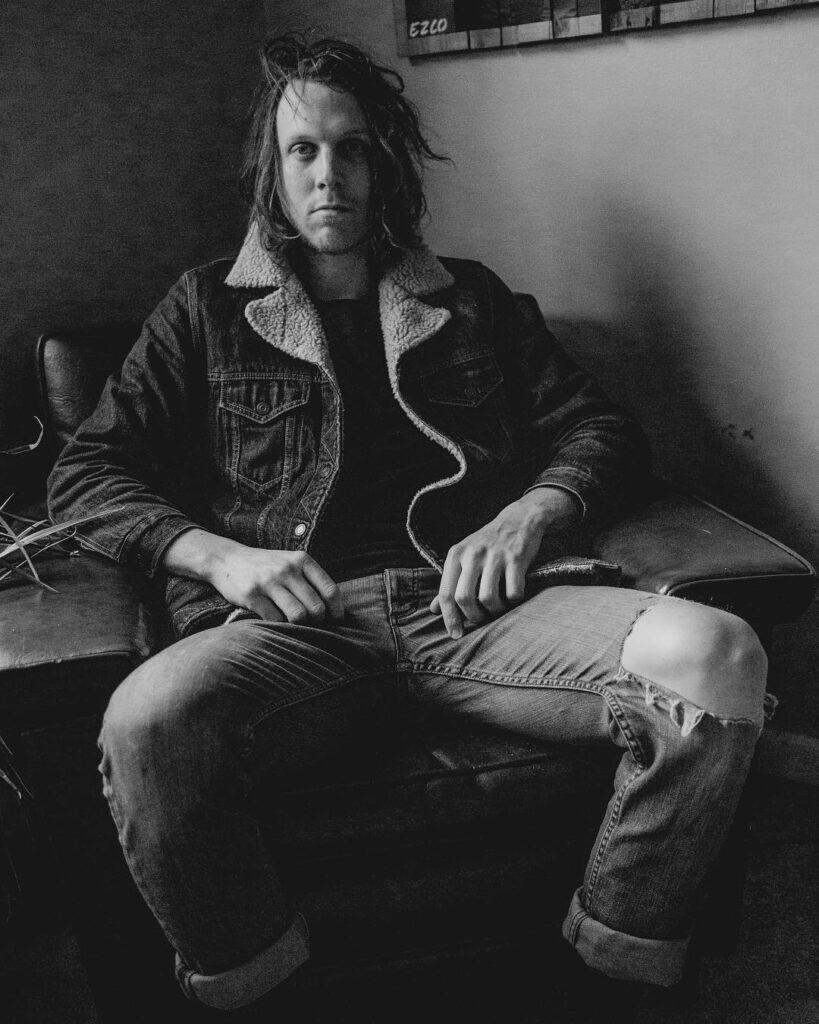 Australian singer-songwriter Josh Rennie-Hynes released his new album Patterns on Sept. 27. He won a grant from the Australian Council of Arts and this allowed him to come to Nashville last year to record the new album. This album was my introduction to his music. I really like his voice and I found it to be very pleasant. His style of music has been described in a release as evolving to the edges of indie rock and Americana.
Rennie-Hynes has received praise from music publications and websites such as Rolling Stone, Paste, American Songwriter, and No Depression. He is a talented singer-songwriter. This album contains songs that range in subject matter from LSD trips to relationship issues.
"Standing Still" is the opening song from the album. It's the song I found myself listening to more than once. Why wouldn't I? It has great music, great lyrics and a great message. Other standout tracks include "Chapter," "Stay" and "High Road," among others. "Home To You" is the album's final track and it also features Americana artist Erin Rae.