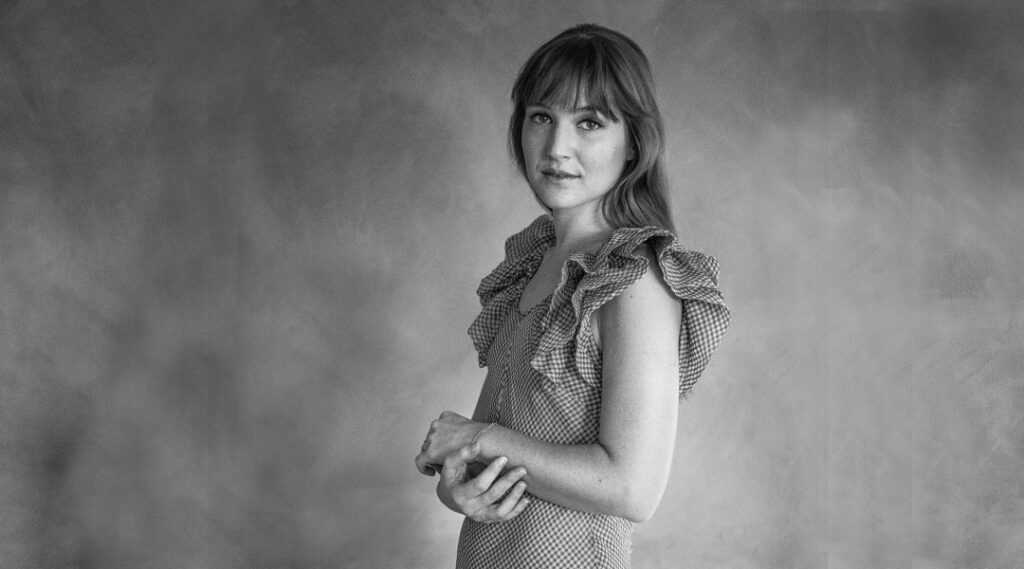 Norwegian Americana artist Malin Pettersen will release her EP Alonesome on Oct. 11. Pettersen previously was the lead singer of the Lucky Lips before released her first solo project last year.
She has already received coverage from music publications such as Rolling Stone and Paste. Pettersen played a sold-out show at the City Winery in Nashville during Americanafest and also played on NBC's Today during Americanafest.
I was impressed with Pettersen's voice the first time I heard her because she has such an incredible vocal range and so much vocal control. She's one of those artists who could sing practically anything and make it sound good. Of course, the songs the has recorded are well-written with a lot of emotion. In short, the songs on this EP are worthy of Pettersen's voice.
The title track is the first song on the EP. If you haven't ever heard Pettersen sing before, it is a great introduction to her music. When I started to listen to this EP, I loved the title track and I could not wait to hear more music. The rest of the EP does not disappoint. Other standout tracks include "Amazone" and "The Key," among others.