Nathan Kalich is ready to release his 10th album called Songs For Nobody on April 10. The songs have been written by Kalich over the last couple years while keeping up a grueling touring schedule. The songs here are the reflection of a touring musician and offer a honest slice of American life.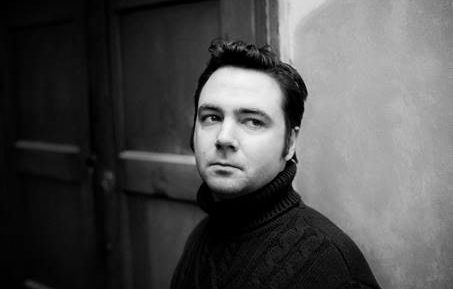 The title track of this album is a special song. He talks about what it is like to be a touring musician. I've never had the experience of traveling almost daily to another show and I don't think most people know what that is like either. It is a reminder that musicians like Kalish are chasing their dream, they are making sacrifices to come to us in our individual towns and cities to entertain us. He offers many examples of life on the road and the picture he paints is not at all one of a glamourous life.
Another standout track is "No Hope," which the release said "acts as an anthem for the everyman who give their all without receiving their fair dues in return." I could relate to the imagery in this song because I remember my father working over 30 years at a local factory during which time he worked many double shifts to make more money for his family. "Pam and Tim" is another song on the album focusing on people in small-town America and the struggles they face.
I really like this album for many reasons. First, it is great because the stories could be the life story of so many people across the country. They will recognize the honesty and details included in the songs. I also like this album because it combines well-written lyrics with great music.