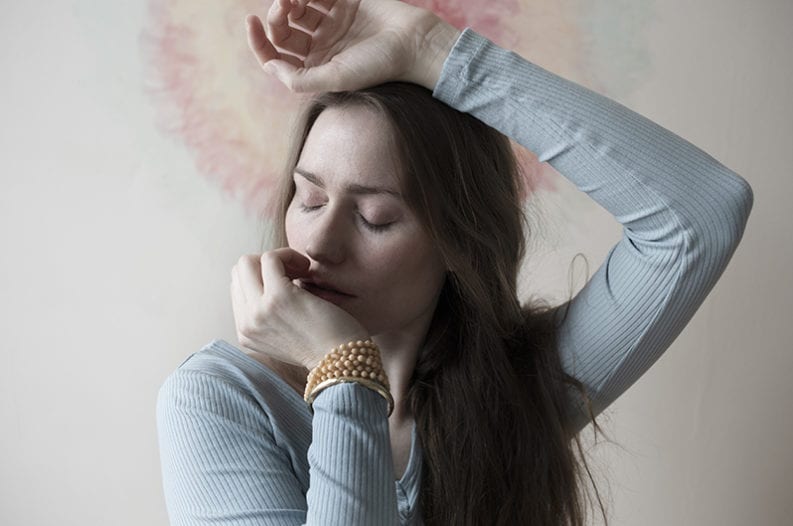 Norwegian-American singer-songwriter Signe Marie Rustad will release her third album called When Words Flew Freely on Nov. 1. The is the first album since she released Hearing Colors Seeing Noises in 2016, which earned her a Spellemann (Norwegian Grammy) nomination. This album features nine tracks and revolves around traumatic life events and the feeling of emotional stagnation with severe writer's block as a result.
Even before the album is officially released, it has already produced two singles. The first is called "Die With Your Boots On" and it is a beautiful song. It's the kind of song that makes me want to close my eyes and listen to the music and lyrics. That is partially because I love the sound of a strong piano melody like is featured in this song and partially because the lyrics are so well-written.
The second single is called "Something Easier" and comes out of a rough time in Rustad's life. She said in a release that the verses to the song were the last thing she wrote before a challenging time in her life. She had writer's block for about three years and was finally able to finish the song in 2018. She said listening to the song makes her feel empowered. I think the song is good on its own, but it is even more powerful knowing the story behind it.
"Not Without My Pen" is one of my favorite songs from this album. I also like the 45 second spoken word prelude, which is the first track on the album.

Listen to "Not Without My Pen" here.