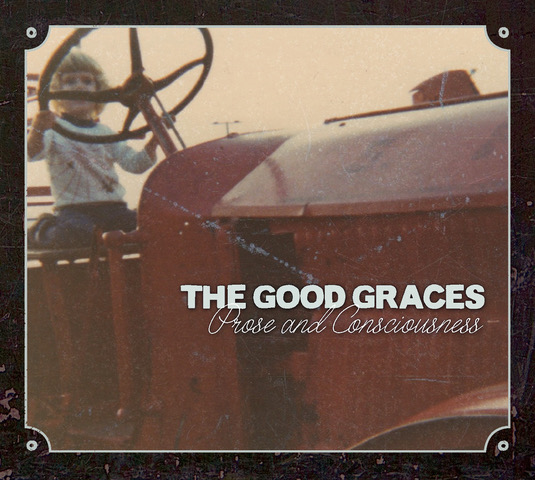 The Good Graces will release their "Prose and Consciousness" album on Oct. 11. It is their first project since they released their The Hummingbird EP in February 2018 and it is their first full-length album in over two years.
Kim Ware is the frontwoman of the band and she is extremely talented. In addition to being a talented musician (guitar and drums) and lead singer, she has also been recognized as a songwriter. Among her songwriting honors in songwriting, she was a finalist in The Great American Song Contest in 2016 and 2017, as well as being a finalist in the NewSong Singer-Songwriter Contest in 2019.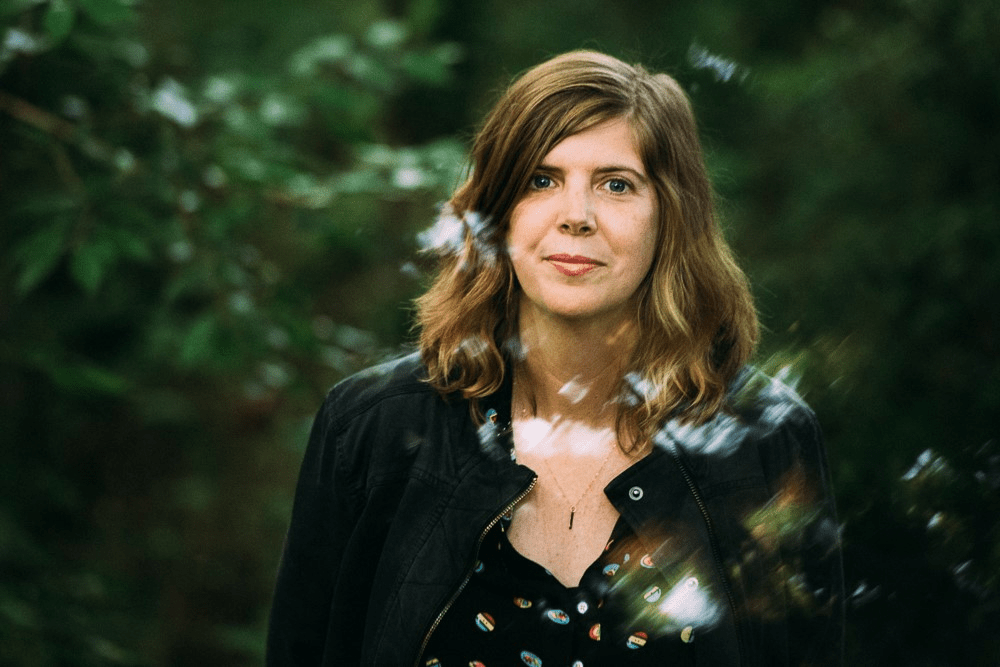 One example of Ware's songwriting talent is "His Name Was The Color The Color That I Loved," which is the first single from the upcoming album. The title of the song was given to Ware as a member of a songwriting group and she was challenged to write a song around the title. She said in a release that the song didn't start out as being autobiographical, but ended up being about her dad and the times they would take a walk after a frost to see if the crops would still survive.
She also said that it is important to put out something that is honest and real. "I used to feel strongly that my songs needed to have a clear point, but we can't always come away with a clear answer in life," she said in the release. Through Ware's honesty and wisdom, I think these songs are likely to lead the listener on a path of self-reflection and perhaps even self-discovery.
One of the standout tracks is "Wants + Needs," which looks at the difference between what a person wants and what they need. The song is considered the centerpiece of the album's style.
The thing that I like about Ware's writing is that it is so unique. Her wording and phrasing makes stand apart from other songs. Her ability to paint pictures with words allows the listener to join her in the moment and share the emotional experience with her.