Saints Eleven released a new EP called This Town last month. Jeff Grossman, founder and lead singer for the band, wrote all of the songs on the EP. This Town blends country and rock music.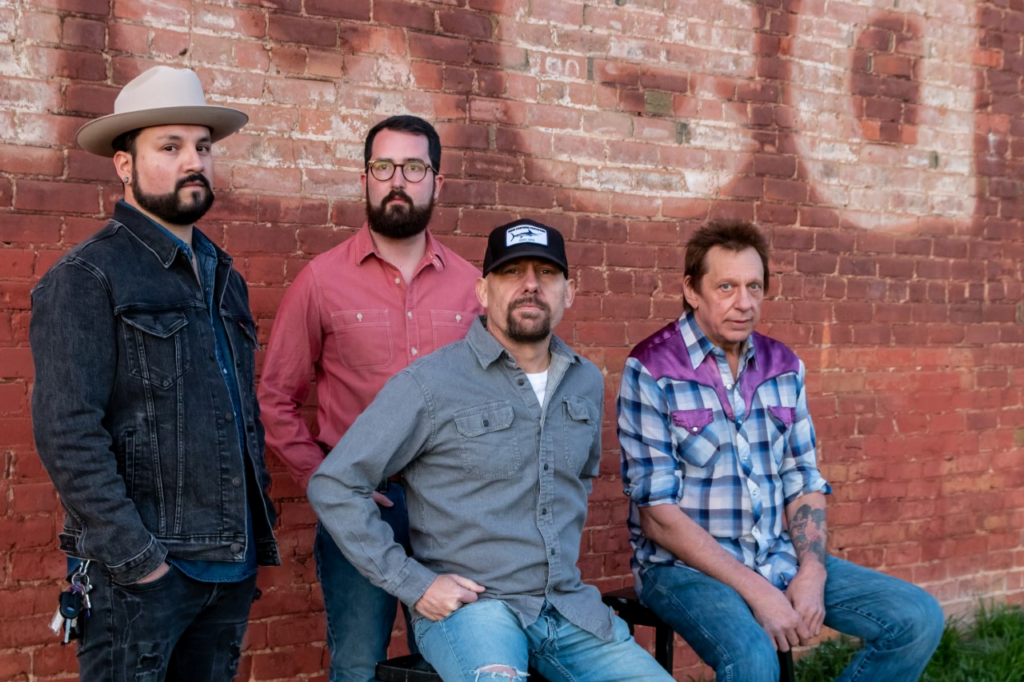 One of the reasons Grossman picked the album's title track to be the first single is because it mixes country and rock. He said the first half of the EP are more country songs and the second half of the EP features more rocking songs.
The first song on the EP is called "My Home Is," which is being on the road away from your family. "I happened to be on the road when I wrote that song sitting in a hotel room," Rossman said.
While Grossman loves being home with his family, he said he's not gone as much as he wants to be, which shows his passion and dedication to music. "Everybody around me knows that this comes before anything," he said. "I've been doing this since I was ten years old, so I'm not giving up or anything."
Grossman said "The Crown" is one of his favorite songs on the EP. He said he found out he had cancer in October. "I thought my whole career was over with," he said, adding the cancer was cut out and he is now back to normal. "The crown is basically about having faith, believing in yourself, just dealing with that you are dealt with," Grossman said. Other than the message of the song, "The Crown" features Grossman playing the dobro.
Saints Eleven is not currently touring because of the Stay-at-home orders, but he is still able to promote the EP through social media. During this time, Grossman has started writing new songs. "I'm just so proud of the way this new album turned out, I can't wait to get back in there and see what we can do on the next round," he said.
More information can be found about Saints Eleven on their website, www.SaintsEleven.com. They can also be found on social media.