The Tin Pan South Songwriters Festival, which is sponsored by the Nashville Songwriters Association International (NSAI), will take place between March 29 and April 2 in Nashville, Tennessee. This year's festival will feature performances by over 300 songwriters on nine different stages over five days. Many of the venues will host two shows per night. Fast Passes can be purchased from NSAI for $145 for NSAI members and $175 for non-members. Limited tickets will be sold as capacity permits after attendees with passes are seated.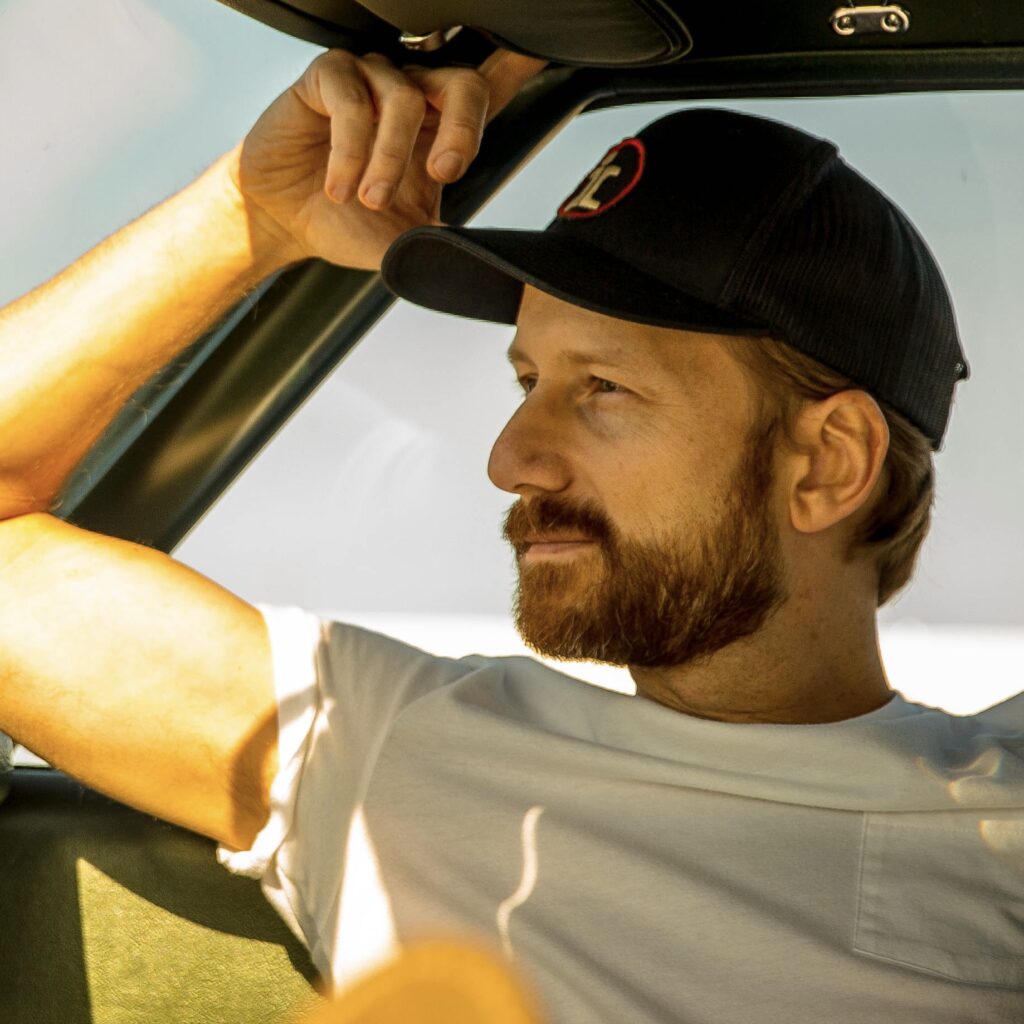 When are you performing during Tin Pan South this year? Apr 1 at 9 pm. Edison Soda Shop.
When did you first know you wanted to be a songwriter? I started learning guitar in 8th grade and as soon as I knew a few chords I was writing songs. I knew then.
Who are your influences as a songwriter? Mainly they are eras of music instead of writers. 90s and early 2000s country, 80s pop, and rock music from the 60s through 90s.
What instruments do you play? I play guitar.
How old were you when you wrote your first song? I think I was 13. It was a song about having to lose someone to appreciate them. Haha kinda heavy for a first song.
Do you prefer to write by yourself or with other songwriters? I like co-writing.
What is your favorite original song that you have written? That's tough. I have a new favorite every few months haha. Overall though probably a song called "Man Made."
What do you generally write your songs about? Love, loss, drinking beer, and cycles of life.
What is your favorite venue to play in Nashville? The Bluebird has felt consistently more magical to me than any other venue in Nashville.
What is your favorite restaurant in Nashville? I'm not really a foodie. But ML Rose is a go to meeting spot for me. Great burgers and beers.
How has playing writer's rounds helped you grow as a writer? You get to see how both listeners and other writers respond to your songs, what kinds of things wow them, and what doesn't.
Why did you want to participate in Tin Pan South? I've always wanted to. This is my first time!
What are your future professional goals? My focus has shifted to my artist career. I'd really just love to make a living playing my songs to crowds of people who are singing along.
What advice would you give to an aspiring songwriter? It can't be a hobby. Make it your passion. You have to treat it like a job long before you'll make any money at it.
Are you on social media? I'm all over social media but Instagram is my main platform. www.Instagram.com/BrettSheroky
Where can people find more information and listen to your music? My website is… www.BrettSheroky.com You can find my music here… https://hyperfollow.com/BrettSheroky