The Tin Pan South Songwriters Festival, which is sponsored by the Nashville Songwriters Association International (NSAI), will take place between March 29 and April 2 in Nashville, Tennessee. This year's festival will feature performances by over 300 songwriters on nine different stages over five days. Many of the venues will host two shows per night. Fast Passes can be purchased from NSAI for $145 for NSAI members and $175 for non-members. Limited tickets will be sold as capacity permits after attendees with passes are seated.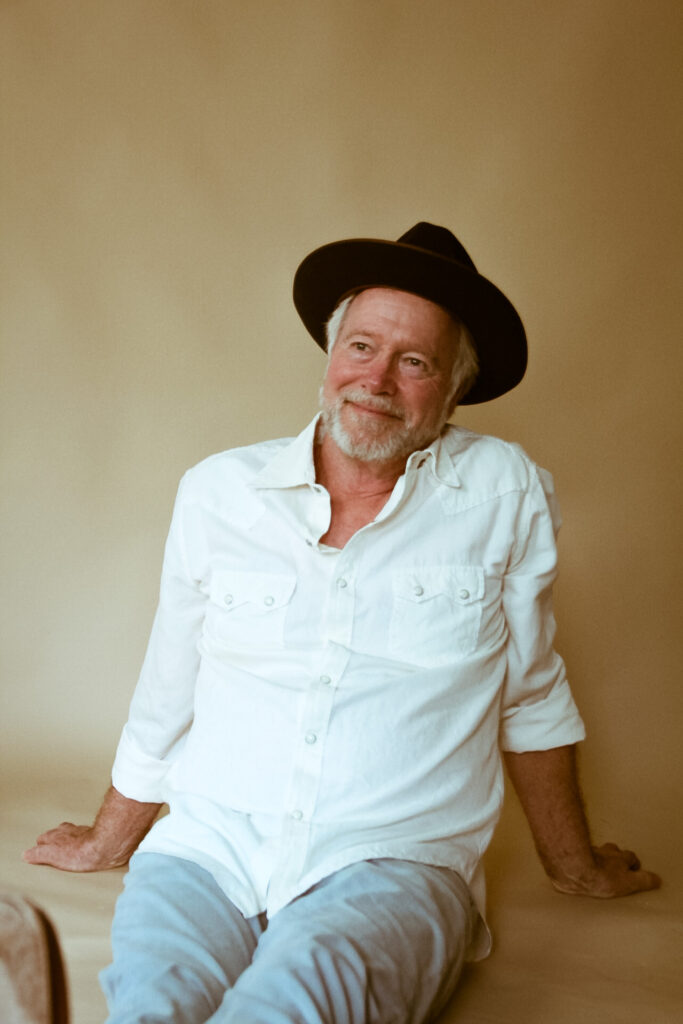 When are you performing during Tin Pan South this year? Friday, April 1st at 9:00 pm – The Hard Rock Cafe (Me, Robby Hecht, Stephanie Lambring, and Paul Jefferson.
When did you first know you wanted to be a songwriter? When I was about 12 years old. It took another few years before I had the courage to try.
Who are your influences as a songwriter? Carole King, James Taylor, Jackson Browne, Joni Mitchell, Cat Stevens, Neil Young.
What instruments do you play? Guitar.
How old were you when you wrote your first song? 17.
Do you prefer to write by yourself or with other songwriters? Both.
What is your favorite original song that you have written? Modern Day Drifter.
What do you generally write your songs about? The human condition! The observation of how we treat each other with love or when in conflict because of love, not to sound too sterile. I enjoy writing story songs that take the listener on a journey.
What is your favorite venue to play in Nashville? The Bluebird Cafe.
What is your favorite restaurant in Nashville? The Wild Wasabi in Cummins Station. Their lunch buffet and all the salmon nigiri you could want!
How has playing writer's rounds helped you grow as a writer? I get to hear what my fellow writers think is their best material.
Why did you want to participate in Tin Pan South? First off, it's an honor to be selected to perform and also a privilege to give back to a community that's afforded me so much.
What are your future professional goals? Write better songs and tour more.
What advice would you give to an aspiring songwriter? If a lyric scares you then you're probably onto something. This may sound cliché, but always write from the honesty of your heart, that's what listeners want and need.
Are you on social media? InstaGram, FaceBook, and Twitter.
Where can people find more information and listen to your music? www.wyatteasterling.com