Pearl Clarkin has been singing in Nashville for years now, as well as touring in different parts of the country.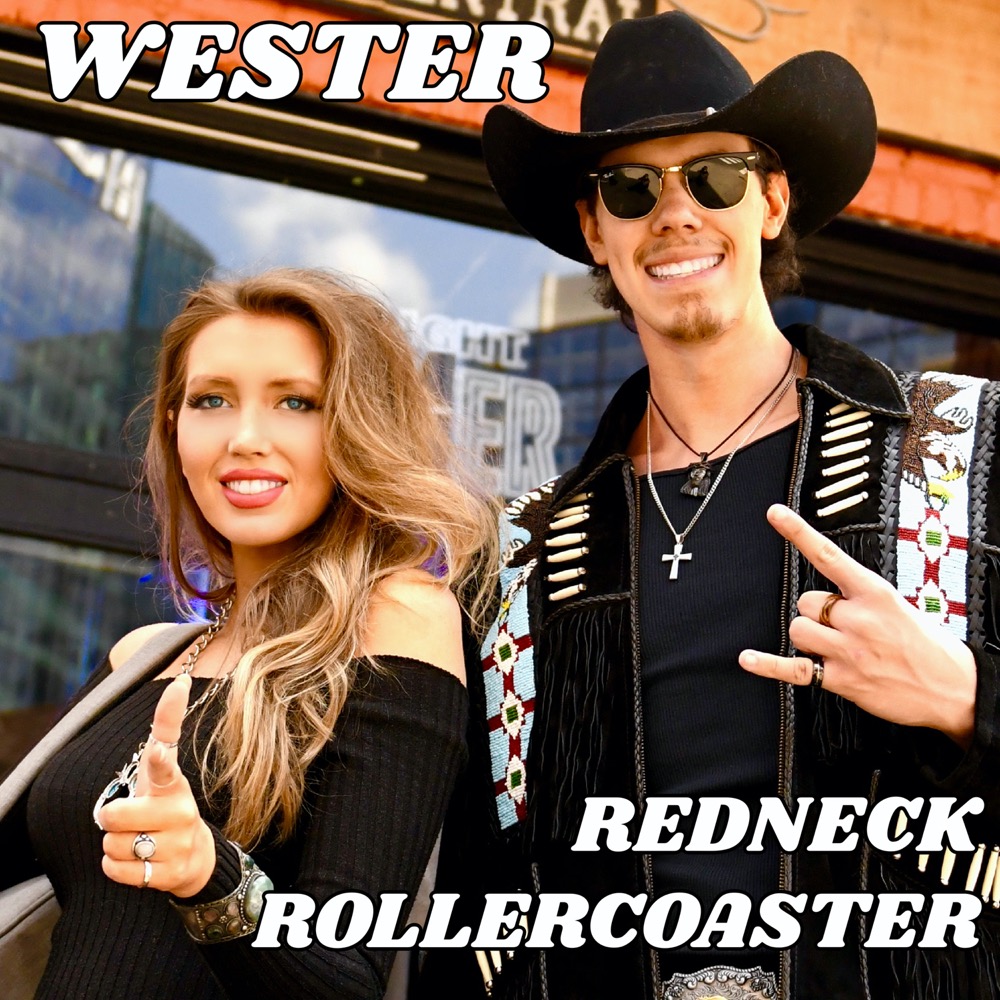 Most recently, she has joined forces with her younger brother, Rafe, to form the Wester Duo. Wester will release their first single, "Redneck Rollercoaster," this Friday. Pearl calls their sound party country. "It's kind of like 90s country. Really a lot of the stuff we are writing and going to be putting out is like modern 90s country. It's definitely got a little bit of a rock feel to it, but…party country is what people are calling it," she said.
Pearl has been trying to get Rafe involved in music for a while. "I was more focused on school, sports and stuff," he said. During the pandemic, he said they learned some classic country covers and Pearl posted them on her social media. Some of Pearl's fans said they should become a duo. The rest, as they say, is history
Pearl and Rafe are from Pensacola, Florida. Pearl and Pensacola have always had a love story. Pearl is tremendously proud to be from Pensacola. Some of her solo releases were inspired by Pensacola and she talks about her hometown to anyone who will listen. People from Pensacola and beyond have given her tremendous support as she tried to make her mark on Nashville. Her fans are affectionately know as the Alligator Army. Now, Pensacola has wrapped its loving arms around Rafe and their new duo. Recently, Wester had the opportunity to headline Bands on the Beach in Pensacola and Pearl said the crowd was shouting Alligator Army at that show.
How much are they supporting Wester? Even Pearl was shocked to learn "Redneck Rollercoaster" was pre-saved over 500 times in less than a week. She said she knows people signed to a record deal that can't say that. "It never gets old," she said.
There will be a lot of Florida influence in their music. Pearl said a lot of their songs are about Florida. She said they have a song called "Crawfish" that people were loving. "Even though it was an original song, everybody in the whole place was getting down like it was a standard. I l really love that. It's really great when you can write something that is about your life that other people can relate to," she said.
Pearl said she may release more solo songs in the future, but she's pretty much focused on Wester. "Even if I do, I think it will probably be featuring Rafe on it, she said.
Their music can be found on Spotify. They also have a Facebook page, Wester Country Duo.