What is your name? Janelle Arthur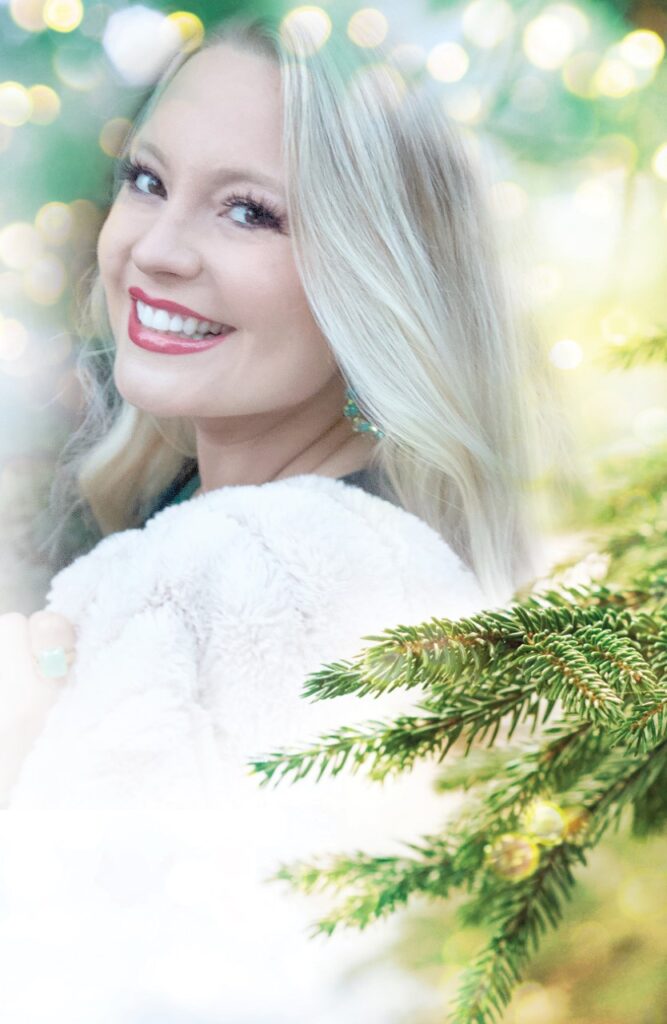 What is your current single and/or album? One Night On Earth ft The Isaacs
Do you prefer artificial Christmas trees or real trees? I prefer artificial trees because they don't shed and I am allergic to real trees, so artificial works best for me.
When do you decorate your Christmas tree? I usually decorate it early to mid November but this year it will be later for sure.
What is your favorite Christmas song?  What makes it your favorite? I love The Christmas Song. It is just nostalgic to me.
What is your go-to holiday drink? My aunt Janie's sweet tea. It's the best!
What is your favorite Christmas present that you have ever received? My parents got me a karaoke machine when I was little and I wore that thing out.
What were your Christmas traditions when you were younger? We always went to my grandmother's house and ate.
How have your Christmas celebrations changed since becoming an adult? We now have home made biscuits in the morning and meet at my Aunt's house in the evening.
What is your favorite Christmas memory? My favorite memory would have to be going to Dollywood every Christmas to see the lights and Christmas shows.
How do you spend the week between Christmas and New Year's Day? We usually go to Dollywood or just relax and spend time with family before heading back to the Nashville area.
How do you spend New Year's Eve? I used to do a show every New Year's Eve and we did a big "count down" with balloons and confetti. NOW, I usually stay in and try to stay up long enough to watch the ball drop. Sometimes I make it, sometimes I don't, haha.
What do you typically eat on New Year's Day? I might eat some black-eyed peas, but they're not my favorite.
Do you have a New Year's Resolution for 2023? I hope to be more present in 2023.