Where are you performing during CMA Fest? I will be in the Fan Fair X at booth #162.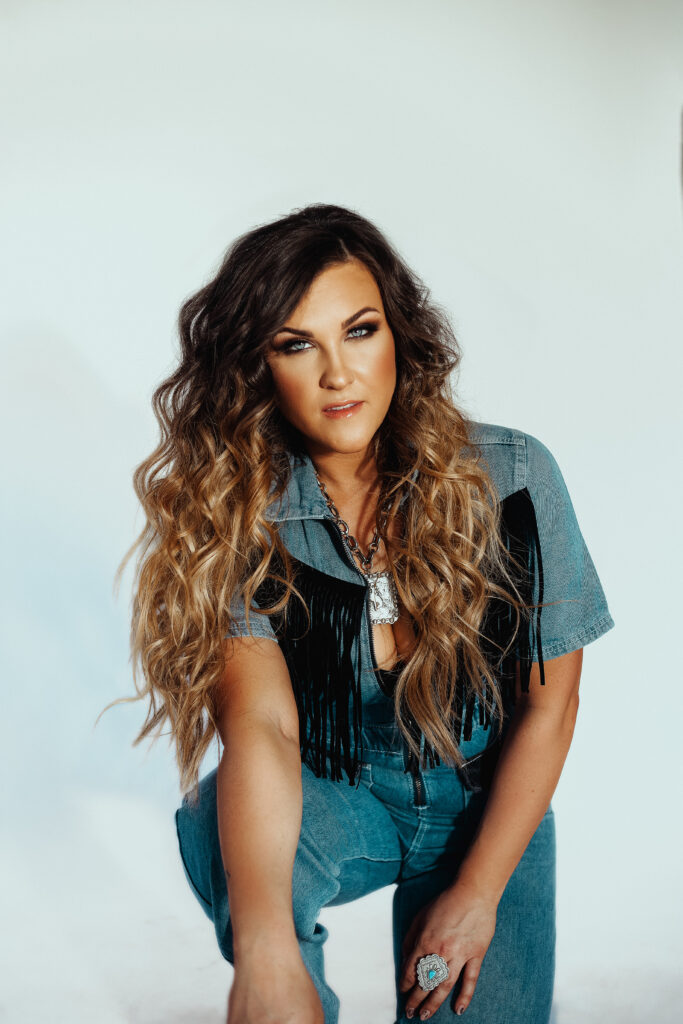 When will you be doing meet and greets during CMA Fest? Friday the 10th at 2 pm, Saturday the 11th at 2 pm, and Sunday the 12th at 1 pm.
What is your current album? My debut self-titled album, Ashley Barron.
What is your most recent single? We just released a brand new song to radio, The Wind.
What is the story behind your current single? We all face many trials in life. At the age of 5 years old I was diagnosed with Scleroderma. A rare autoimmune disease. My mom was also diagnosed with this disease much later in life and unfortunately passed away two years ago. I wrote this song as a mantra to motivate me to keep pushing forward. Life gets hard but we are not alone. When people hear this song I want them to know that and even with their trails, they can still live an extraordinary life. As my mom use to say "it's just a season".
What is your favorite memory from a previous CMA Fest? I love meeting the fans. CMA Fest provides such a special way for us to connect that's so different than being on the road.
Why is it important to you to be a part of CMA Fest? It's important to me to be a part of CMA Fest to be able to connect with the fans. For us to all come together in one city is so unique and creates such a fun atmosphere.
How can people hear your music? You can find my music on all streaming plate forms; Amazon Music, Spotify, Apple Music, etc.
How can fans stay in touch with you after CMA Fest? Follow me on social media @ashleybarronofficial
What are your music plans for the rest of the year? I will be on tour for the rest of the summer so make sure to check my website for dates near you! www.ashleybarronofficial.com.