What is your name/band name? My name is Brenda Cay.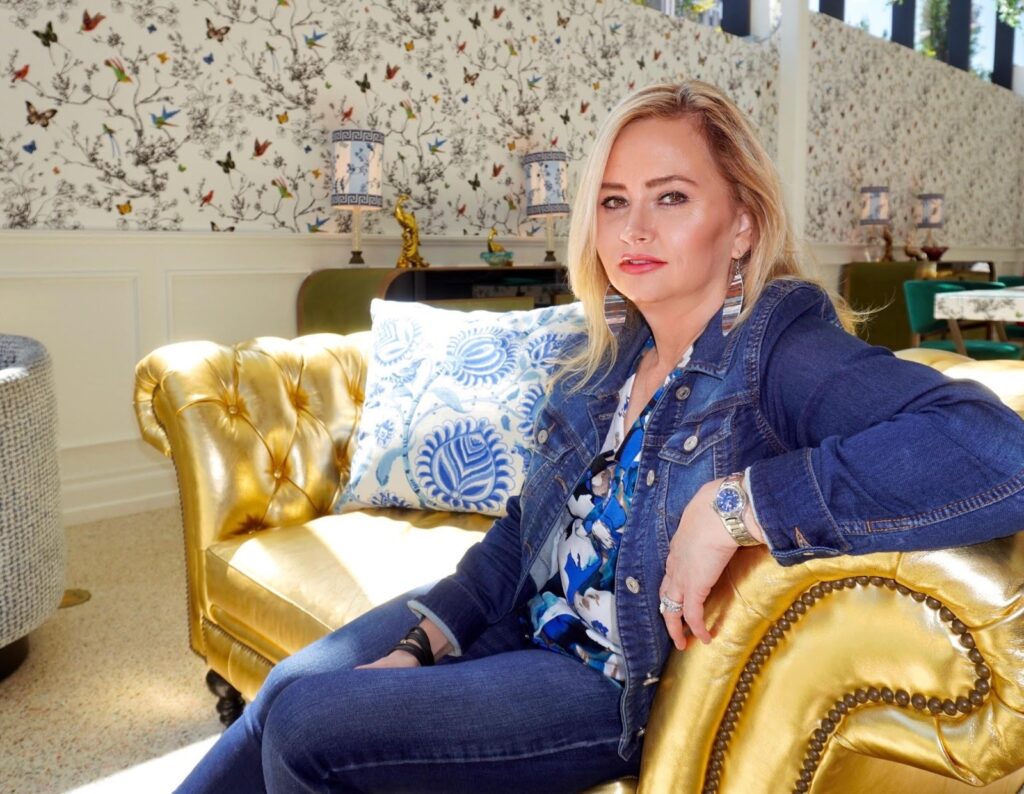 How long have you been writing and performing? I have been writing for about nine years and performing for about two.
When did you first become interested in music? I have loved music since I was a kid. I took piano lessons and I played flute in the high school band.
Who are your influences? My biggest musical influences are Sara Evans, Terri Clark, and Kenny Chesney, but I think this changes on a daily basis. It all depends on whose songs I'm listening to at a particular moment.
When did you know that you wanted to be an artist and a songwriter? About nine years ago, I decided to explore songwriting. The creative process drew me in, and it is an indescribable feeling when someone says they really connect with a song that you've poured your heart into. One of the things I love about the music business is learning from other artists through collaboration. I have been blessed to have some great mentors, and I have learned so much along the way. While I love songwriting, I had never thought of myself as an artist until a couple of years ago, even though I loved to sing. I had supportive people around me that said they were touched by my songs so I decided it was time to tell my stories in my own voice.
Other than your musical influences, who has most influenced your decision to become a singer? I started working with Kristin K. Smith, a vocal coach in Nashville, a few years ago. At the beginning, I just wanted to be able to sing some of my songs in a writers round, but working with her gave me the confidence to start recording my own songs. My family, some close friends, and definitely my fans have been supportive.
How does your early music differ from your most recent music? My first two EPs were a blend of traditional country and coastal americana. The songs that I'm working on now have a more contemporary country and pop/country sound.
Tell me about your current project? My latest single, "Alone With You," just released on February 19th. It's about moving on from a relationship where one person is more invested than the other. Most of us have been in that kind of relationship and the song expresses the pain of being the person who didn't want to move on.
Was it difficult for you to pick a single to release? I think it's always difficult to decide which song to release because I get so excited when we record them that I want to share them with everyone and it's hard to wait!
What do you hope listeners take away from listening to the single? We've all been in a relationship that didn't work out. It takes strength and courage to move on, and it doesn't make you weak to miss someone.
What is your favorite song on the album? Why?I'm currently working on a new EP. My last EP, Fragile Like a Bomb, released on November 20th and has over 1.5M streams. My favorite song on that EP was "I Fish." It was a deeply personal song that I wrote with my friends, Kristin Smith and Skot Bradley about the loss of one of my younger brothers.
Does this album reflect where you are in your life right now? Why or why not?I think all of my songs are a reflection of my life experiences and even dreams for the future.
Do you prefer to release full albums or release albums a single at a time? Why?I like releasing a single at a time. It gives me more opportunities to connect with my listeners since a single is released every few months.
What did you do during the pandemic when you weren't able to be doing shows? I have been busy writing and recording new music and working on learning new cover songs so that I will have new material for shows once things open up. I have also been working on a video for "Alone With You," which I'm very excited to share soon!
Have you been able to do any shows yet? I haven't been able to do any shows since everything shut down, but I'm hoping things will start opening up in the spring. I'm looking forward to getting back out there!
What will it look like when you get back to your typical performing and touring schedule? Ideally, I would like to write and learn new material during the week and be playing shows on weekends.
Anything else you want to share? I'm currently working on a new EP and planning videos for those songs! I think 2021 is going to be an amazing year!