What is your name/band name? Daniel Borge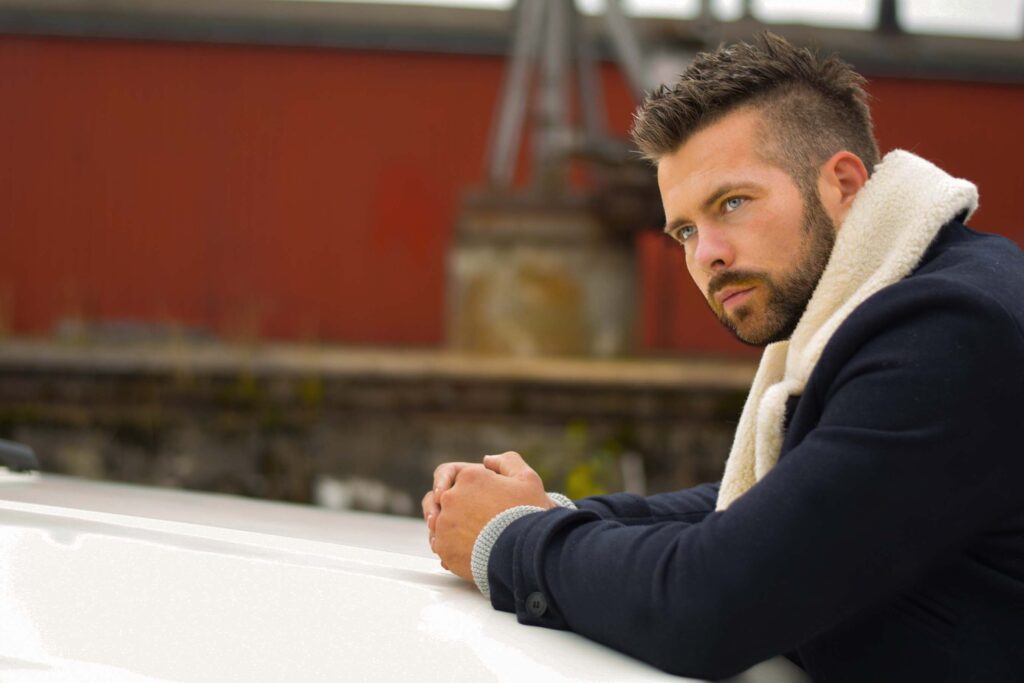 How long have you been writing and performing? I have been writing and performing my whole life, but at a professional level for about two years.
When did you first become interested in music? I grew up in a church, so I've always been singing. Country music has always been my favorite!
Who are your influences? Keith Whitley, Luke Combs, and Travis Tritt.
When did you know that you wanted to be an artist and a songwriter? When I was singing as a guest at a honky-tonk on Broadway in Nashville, I was discovered by a songwriter and a producer. They gave me a deal on an EP and then I decided to pursue music full-time.
Other than your musical influences, who has most influenced your decision to become a singer? My family, especially my wife, is so supportive. And I have to mention Tony Olson, that songwriter on Broadway, was probably the first person that truly believed in me – even before I believed in myself!
How does your early music differ from your most recent music? I will say my more recent music is moving more towards the modern sound. My old stuff was more traditional. Now, I feel like I'm in between those two styles.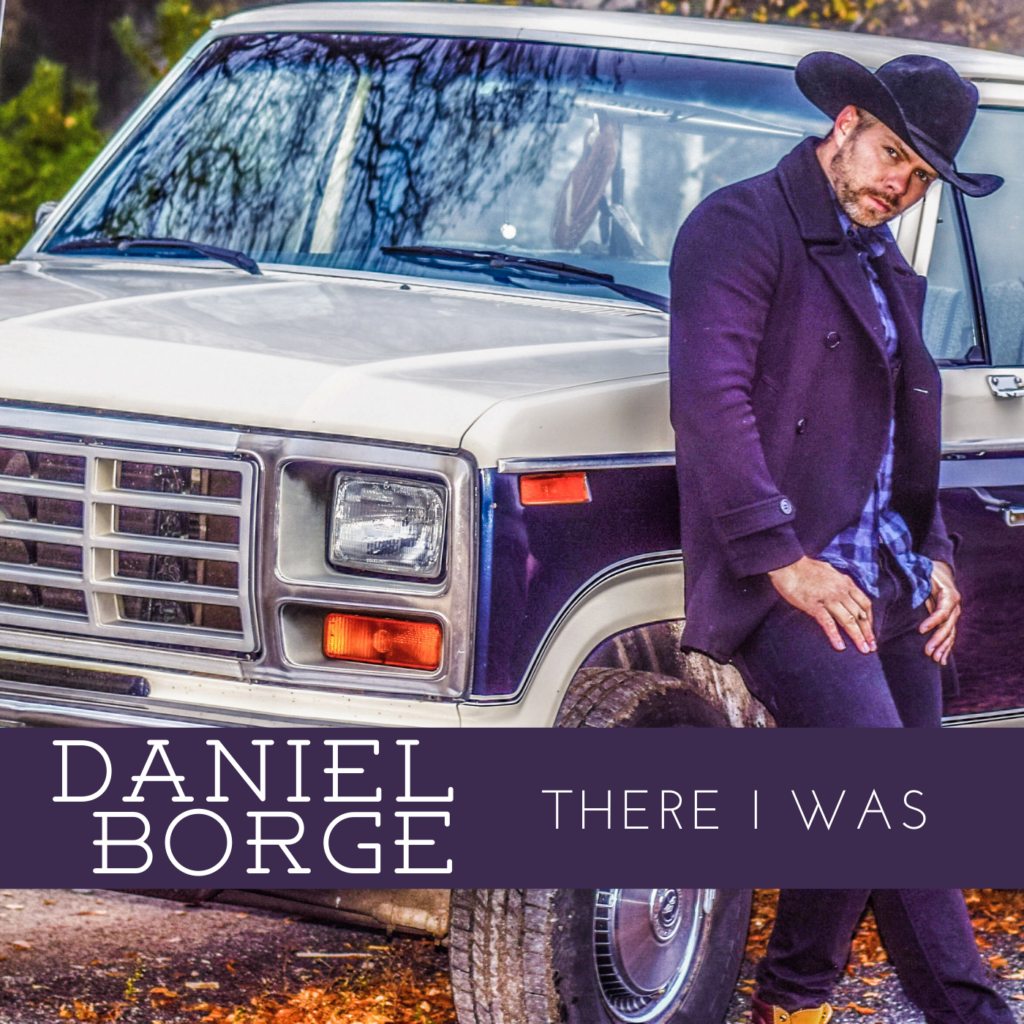 Tell me about your current project? Right now, I'm working on a few new songs. But I'm not quite sure if I'm going to release them as an album or more single releases.
Was it difficult for you to pick a single to release? I think it's always hard to find the right one and also to know the right time. The only single I've been 100 percent sure of is "There I Was."
What do you hope listeners take away from listening to the single? I hope the song will make them happy! I feel like it's a "feel good" single and it's easy to dance to!
What is your favorite song on the album? Why? I prefer releasing one or two singles at a time because then it's easier to focus on each song – for me and for the listeners!
What did you do during the pandemic when you weren't able to be doing shows? I've been doing a lot of Zoom writing sessions and live streams.
Have you been able to do any shows yet? I have done only two shows this past year so I'm really excited to start up again.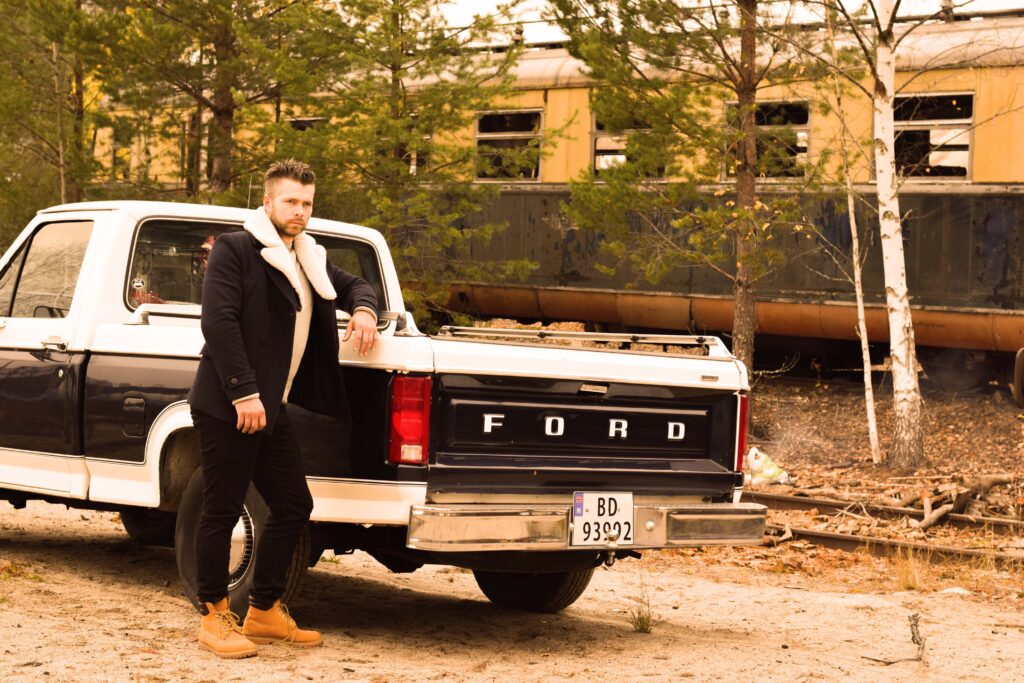 What will it look like when you get back to your typical performing and touring schedule? We will have a brand-new type of show. My band and I are planning on doing an acoustic, unplugged show before the real one. I'm so excited about this.
Anything else you want to share? There will be a lot of new music coming out in 2021!