Where are you performing during CMA Fest? Ole Red 6/8 @ 9:00 pm,
AJ's Good Time Bar 6/11 @ 5:00 pm.
Hard Rock Cafe 6/9 @ 9:15pm Live Oak 6/12 @ 6:00 pm.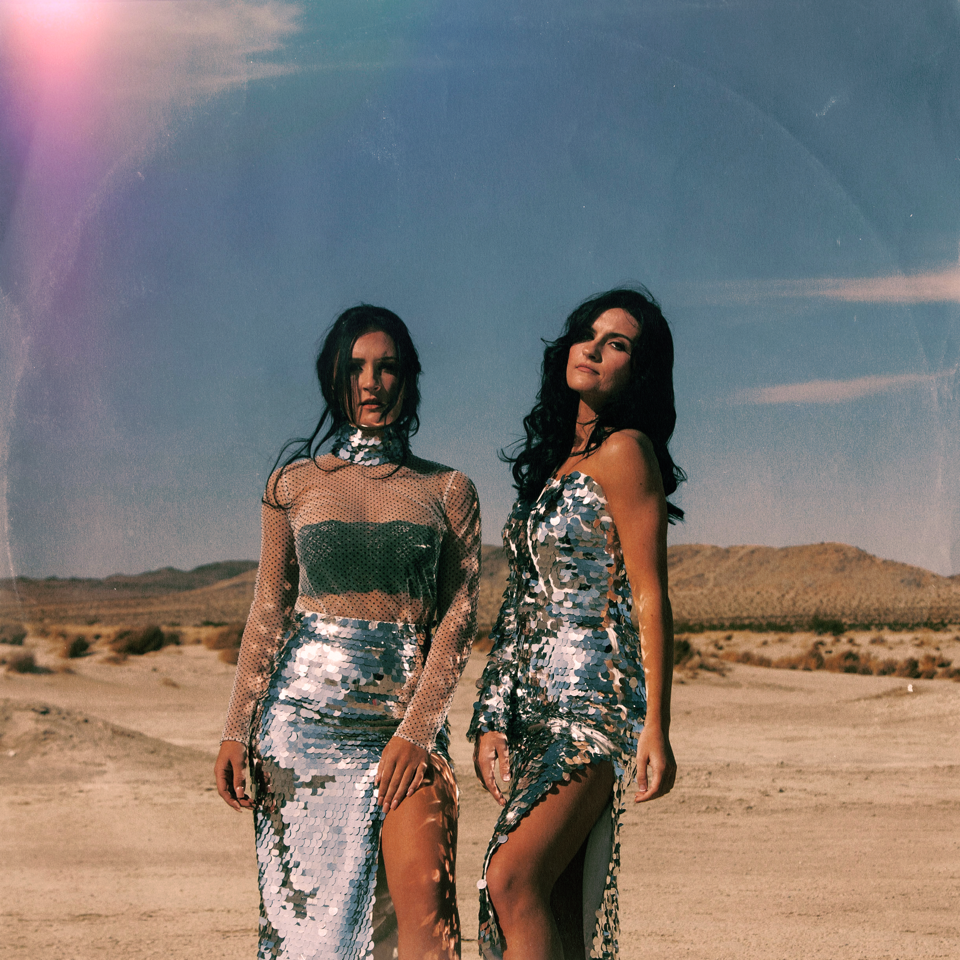 When will you be doing meet and greets during CMA Fest? 6/11/22 @ 6:30 pm after our show at AJ's Good Time Bar.
What is your most recent single? The Storm.
What is the story behind your current single? This song was written by Amanda Williams and when it was pitched to us by our producer James Stroud we completely fell in love with the song! It's strong and powerful but also so emotional we just knew we had to record this one. It is also one of our favorite songs to sing live because of the reaction we get from the crowd.
What is your favorite memory from a previous CMA Fest? Getting the opportunity to meet our fans face to face and we also were invited by WSM 650 am radio to play on the Durango Boot Stage. That show has been one of the highlights of our career so far.
Why is it important to you to be a part of CMA Fest? CMA Fest is such a special event we get to meet so many fans new and old. And just knowing that the whole event gives back to music education makes it that much more special. Being exposed to music at a young age when we were in school was so influential to us. So being able to give back to create that same experience for others is just so important to us.
How can people hear your music? You can listen to our music on any of your favorite streaming platforms! Check us out at Presley and Taylor.
How can fans stay in touch with you after CMA Fest? Give us a follow on instagram, tiktok or facebook @presleyandtaylor
What are your music plans for the rest of the year? We are in the studio right now and hope to have a new project out this year! We plan to continue touring this year and bringing our music to live audiences all over the country!