Where are you performing during CMA Fest? Ole Red x Spotify House Fresh Finds Rooftop Thursday @7:00pm.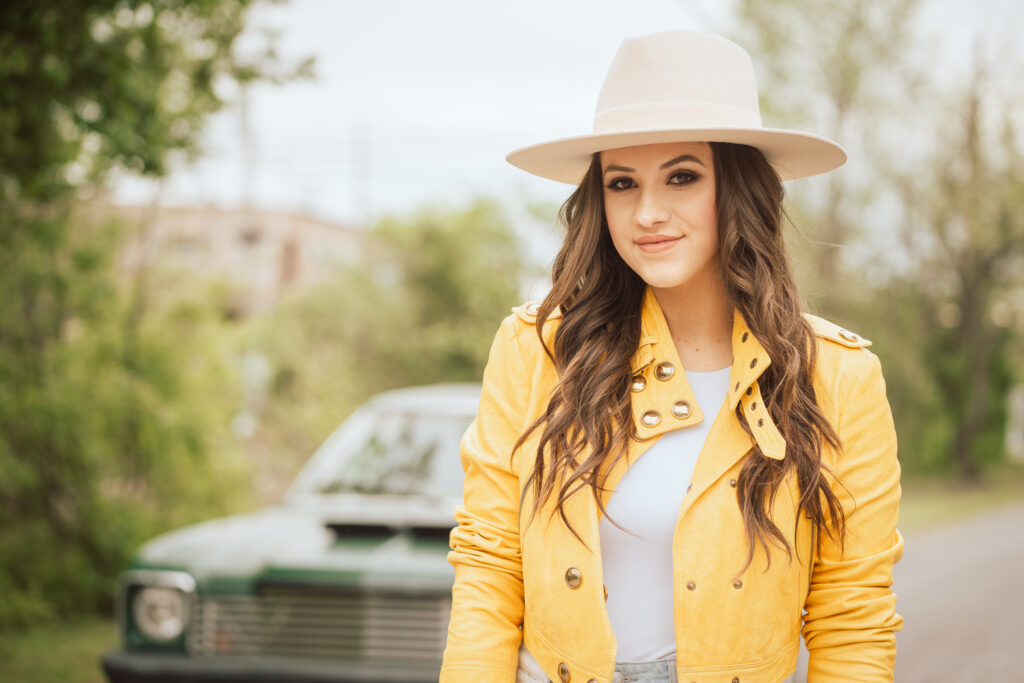 When will you be doing meet and greets during CMA Fest? After the Spotify show!
What is your most recent single? Seein' Somebody
What is the story behind your current single? "Seein' Somebody" is a flirty, feel good summer smash. During the beginning stages of dating, we all have those friends who ask way too many questions: "Do you think he is the one" "tell me everything about him" etc. and my debut single is a song to answer all of those questions. I can not wait for people to sing this song at the top of their lungs with their friends this summer. It is the perfect addition to your summer playlist".
What is your favorite memory from a previous CMA Fest? Being a fan and watching the legendary acts perform at Bridgestone knowing they were in my shoes not too long ago!
Why is it important to you to be a part of CMA Fest? CMA Fest is important to me because it gives the opportunity for people all over the world to come to 1 place and just listen to music! Music has a way of bringing people together, and what better place to bring people together then the heart of country music!
How can people hear your music? Everywhere:) where ever you get music !! Just type my name in:)
How can fans stay in touch with you after CMA Fest? Instagram: @maggie_baugh Tik Tok: @maggiebaugh
What are your music plans for the rest of the year? I have new music coming out, some collaborations and a whole lot of things to keep up with !!
Anything else you would like to add? Thanks so much for having me:)