Where are you performing during CMA Fest? Walk of Fame Stage with Reyna Roberts.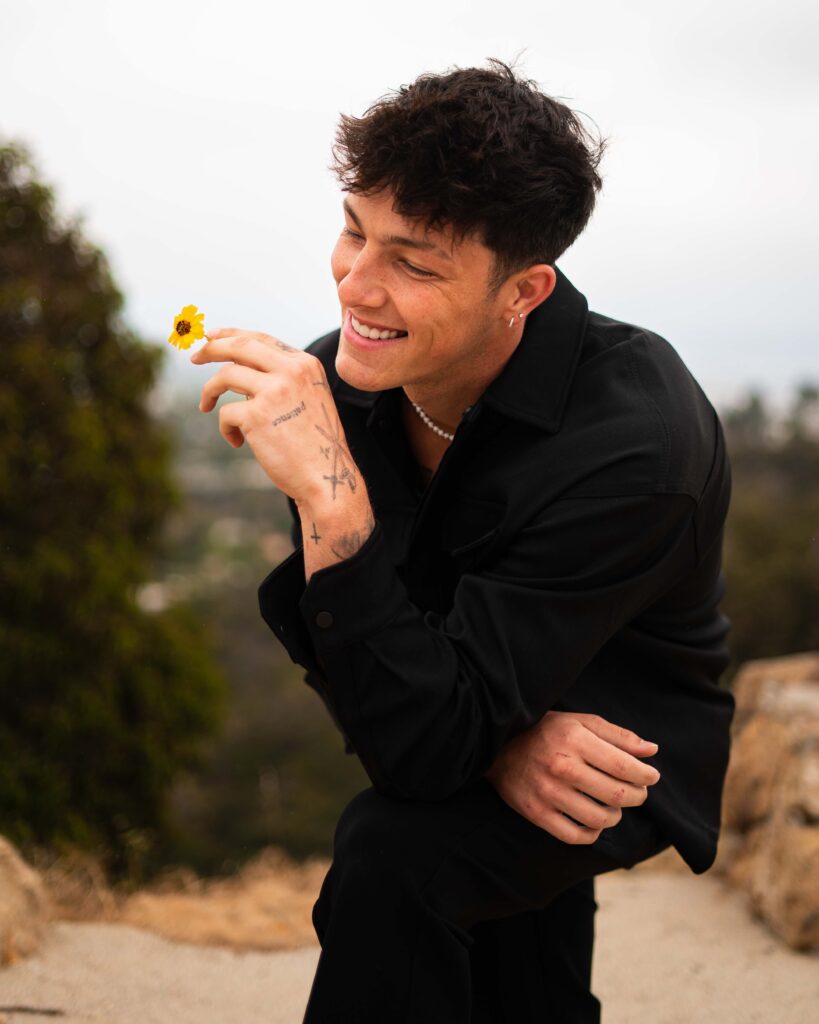 What is your most recent single? I Hope.
What is the story behind your current single? The song is about a girl that I met & ended up falling in love with her. I was under the impression she felt the same way as I did, but found out shortly after that she was still talking/hooking up with her ex. I never could understand why or how. It left me so broken, but I knew I deserved so much better and decided its better I just move on. I wrote "I Hope" to just simply speak from a personal experience that I feel like a lot of people can relate to, to say I hope he was worth it and I hope he gives you everything I couldn't.
Why is it important to you to be a part of CMA Fest? I am very honored to share the stage with my friend Reyna Roberts and am very excited to see the Country world in full effect as my music will be heading in that direction.
How can people hear your music? Instagram – https://www.instagram.com/taylerholder/ TikTok – https://www.tiktok.com/@itstaylerholder?lang=en Twitter – https://twitter.com/TaylerHolder YouTube – https://www.youtube.com/c/TaylerHolder?app=desktop Spotify- https://open.spotify.com/artist/5Hz3IW691fbgGqLk4yvlNN
How can fans stay in touch with you after CMA Fest? By following me on my socials and Youtube.
What are your music plans for the rest of the year? Continuing to release singles.
Anything else you would like to add? We will be doing a new single with Reyna and Red Light's Parker McCollum.